Being a tattoo professional involves learning a multitude of tattoo styles and techniques. Knowing them and putting them into practice is essential in order to meet the needs of those interested in getting the tattoo of their lives. At Logia Tattoo the best tattoo artist Barcelona have mastered all the techniques to respond to any style of tattoo you want to get.
Tattoo technique
As in any profession, being formed is essential to learn basic skills that encourage your growth as an artist. Being always updated in terms of procedures, techniques and materials, is one of the bases of the success of the tattoo artist's business.
When we talk about tattoo techniques the possibilities are endless considering that it is a world in constant innovation. The most current ones involve adding luminosity to the tattoo or adding realistic textures to it, as well as more basic things like knowing the depth of the needle to tattoo correctly in each technique.
However, we present the most common tattoo techniques, those that every good tattoo artist knows and practices with their clients on a daily basis.
Line tattoo technique
The lineage technique is used to create basic shapes on the skin. The lines can vary from very thin to very thick.
Although the line is a basic technique of tattooing, it is also one of the most important, since its importance lies in the definition of the outline of the tattoo design.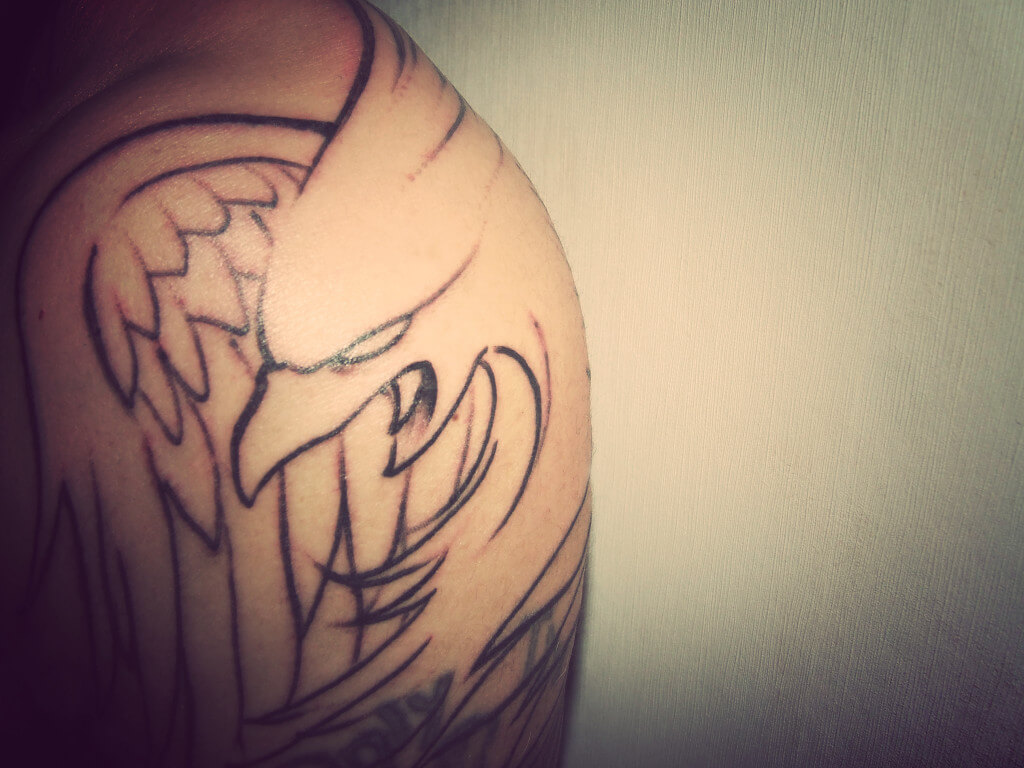 Tattoo Coloring

Coloring is the term used to fill the design with color, precisely. This technique may include using black ink or not, for example some artists prefer to use this ink to do their shading technique.
The coloring is usually done from dark to light, working from one side of the design to the other. In addition, needles, tubes and other accessories need to be cleaned every color change to prevent dark colors from mixing with the clear ones.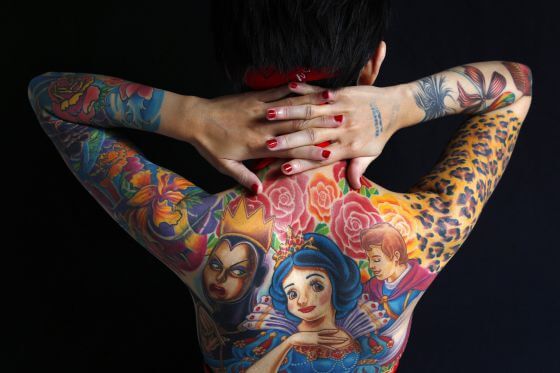 Tattoo Shading

Some good shading creates images that have depth and are interesting to see.
Shading is usually done with black ink, and there are different techniques you can use to create darker or lighter shadows. Some artists often mix black and white to make a custom gray. Others choose to add more water or other fluids to their black.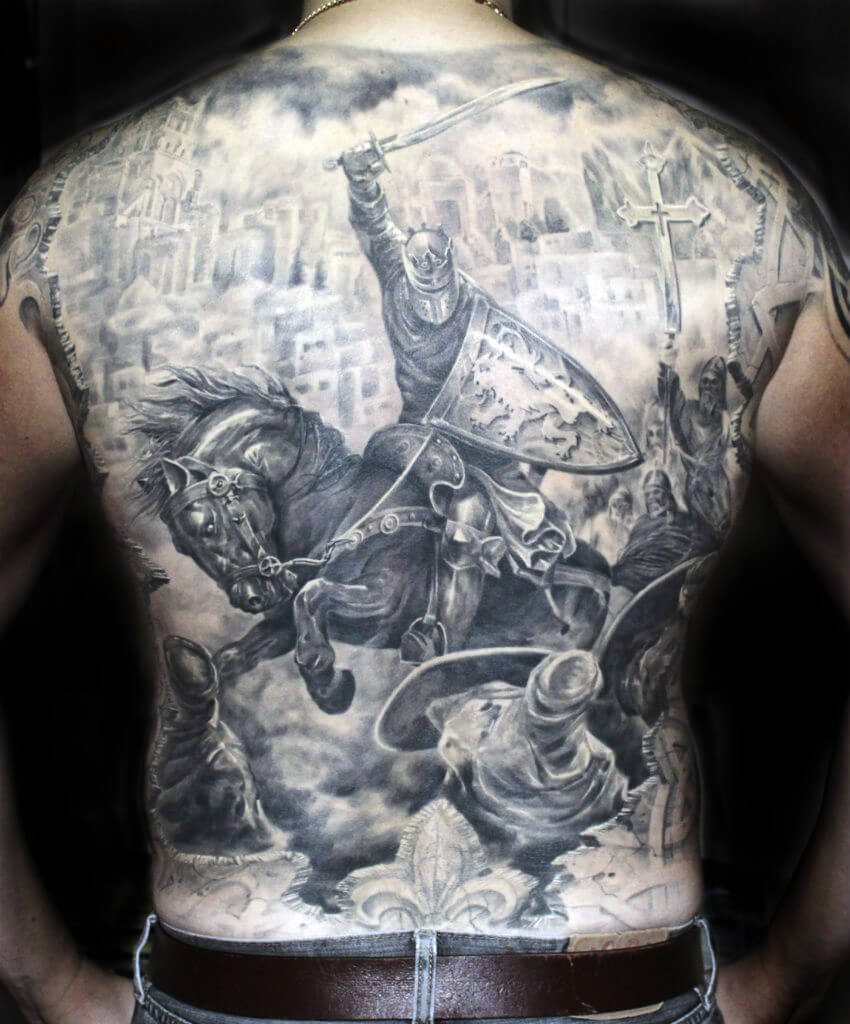 Tattoo Lettering

More than technique could be a style, that is, many people instead of a design, prefer to tattoo words or letters, having a skill to make letters represents a great advantage.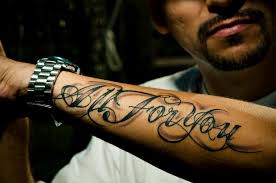 Creating good tattoos that incorporate letters requires you to understand concepts such as the space required to put words in an attractive form, the form and the typefaces.
These are just some of the styles and techniques that tattoo artists need to know perfectly to be an expert tattoo artist.
If you are thinking about getting a tattoo or have any kind of consultation about our services of tattoos, piercings, henna tattoos, micropigmentation, microcapillary, tattoo removal or our tattoo courses, do not hesitate to contact us, via email info@logiabarcelona.com or by phone: +34 932 506 168.