Medical Areola and Nipple Micropigmentation
At Logia Barcelona we have the best professionals to carry out post-mastectomy micropigmentation for visual reconstruction of the nipple and breast areola. Our team, led by Alessandra, will take care of restoring the strength and femininity you desire after this procedure. Because we all deserve to feel beautiful, whatever our circumstances.
Free Mastectomy Tattoos: We collaborate with the Oncocosmética Solidaria Association
We are proud sponsors of the Oncocosmética Solidaria Association, which groups together women who have undergone mastectomies or are in the process of fighting breast cancer. This association helps women feel better through different initiatives, such as donating real hair wigs, or self-makeup courses.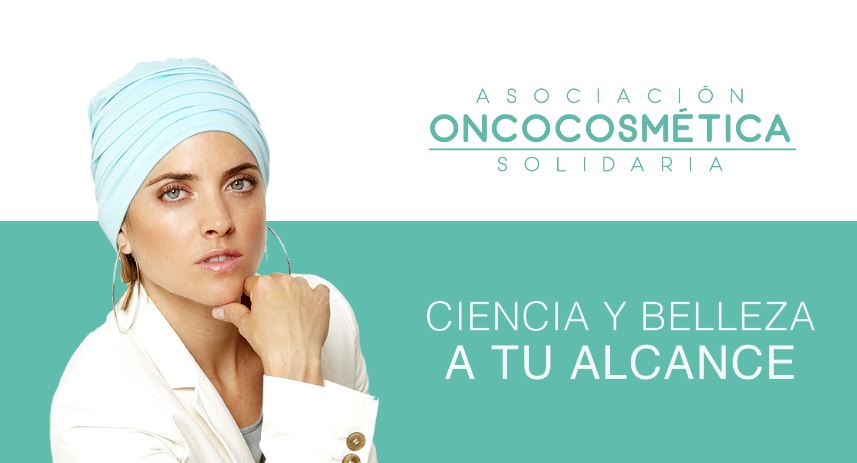 At Logia Barcelona we also do our bit:
We offer one TOTALLY FREE oncological areola reconstruction tattoo per month for women who are part of the association and who have a delicate economic situation

Of course, we also offer personalized quotes and special financing for all clients who want to undergo a medical nipple tattoo. Ask us for information without obligation.
Frequently Asked Questions about Medical Micropigmentation