Our Temple of Art
Let yourself be enveloped by a space that breathes creativity,
safety and neatness.
Start your artistic journey now!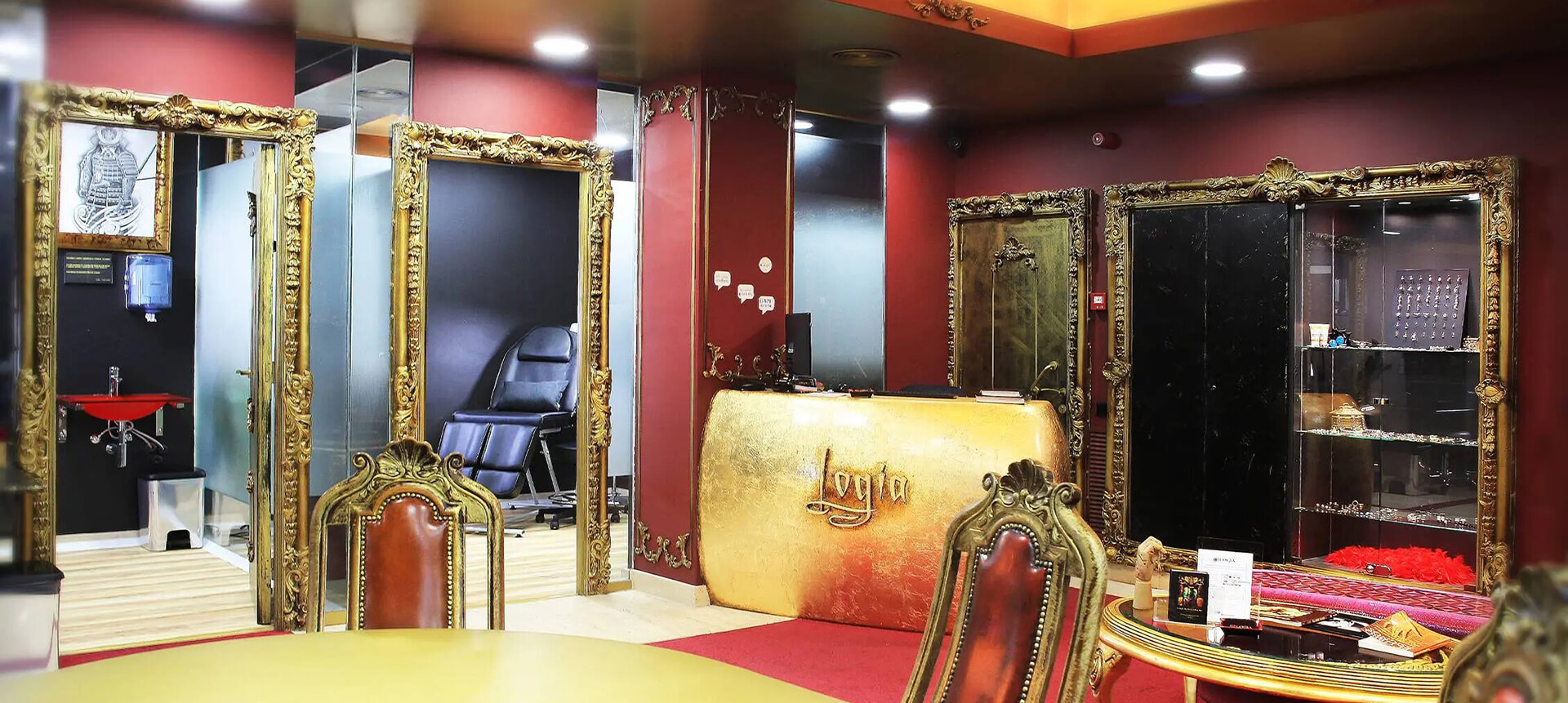 Are you looking for a tattoo studio in Barcelona? You're in luck, you've just found Logia Tattoo Barcelona, a tattoo parlor that brings together some of the world's trendy tattooists at the moment. Look at the tattoos made in Logia Tattoo, find inspiration and call us to make an appointment. If you are visiting or sightseeing in Barcelona, you may be interested in the walk-in tattoo: you come, tattoo and continue your sightseeing!
RESIDENT TATTOO ARTISTS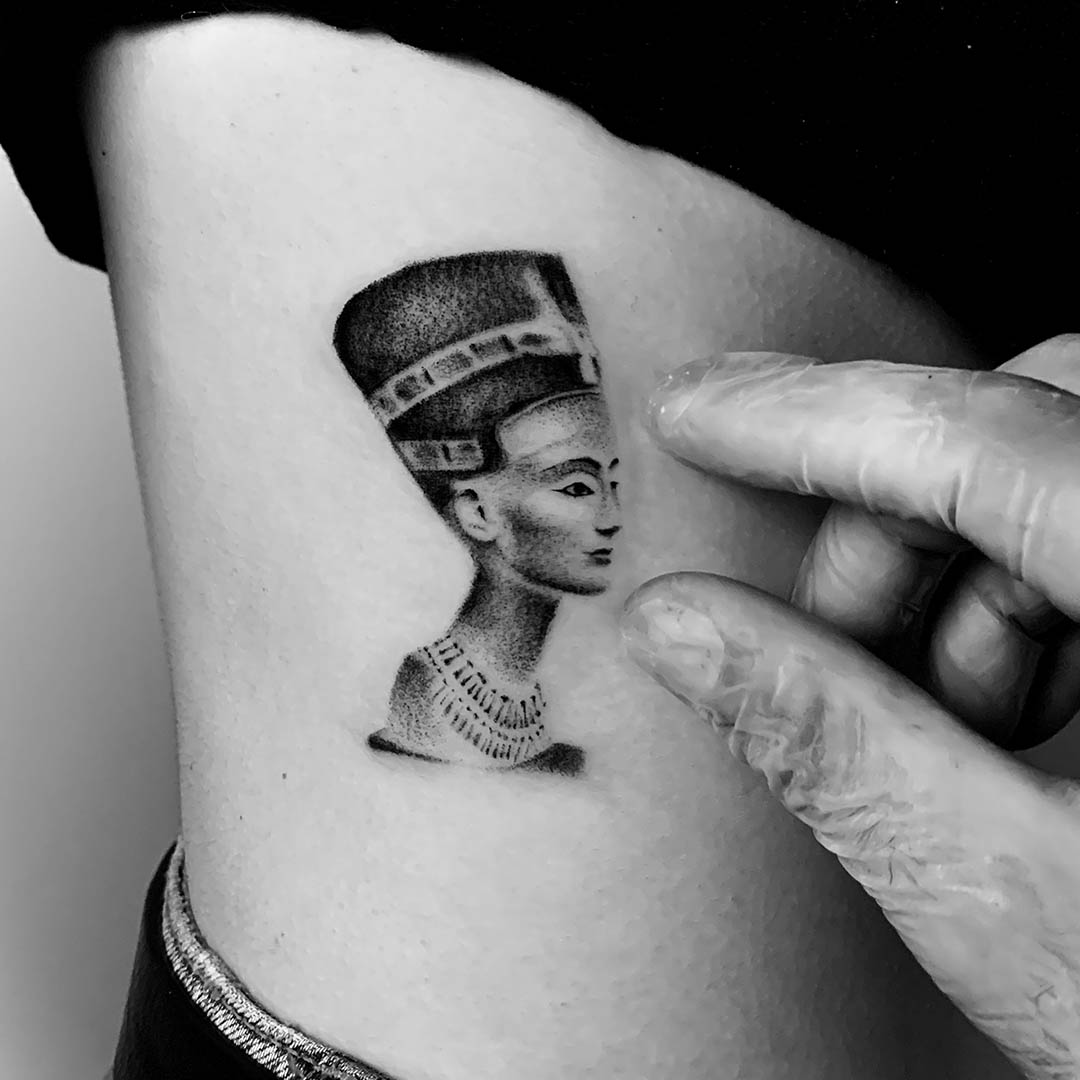 D. KATA
…
GUEST TATTOO ART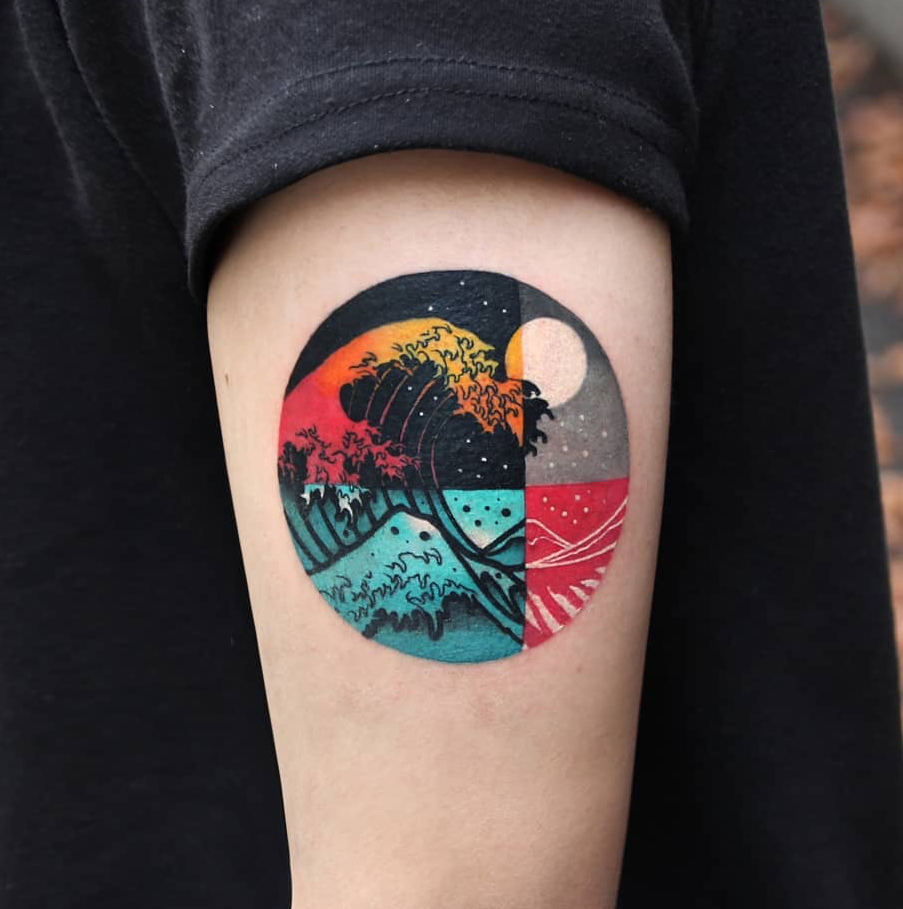 POLYC
…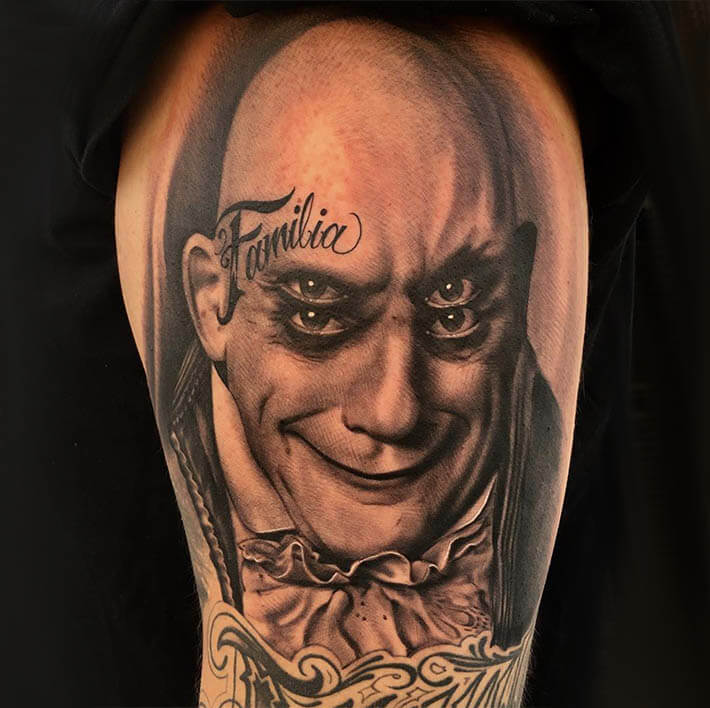 GREGO
…
MALENA
…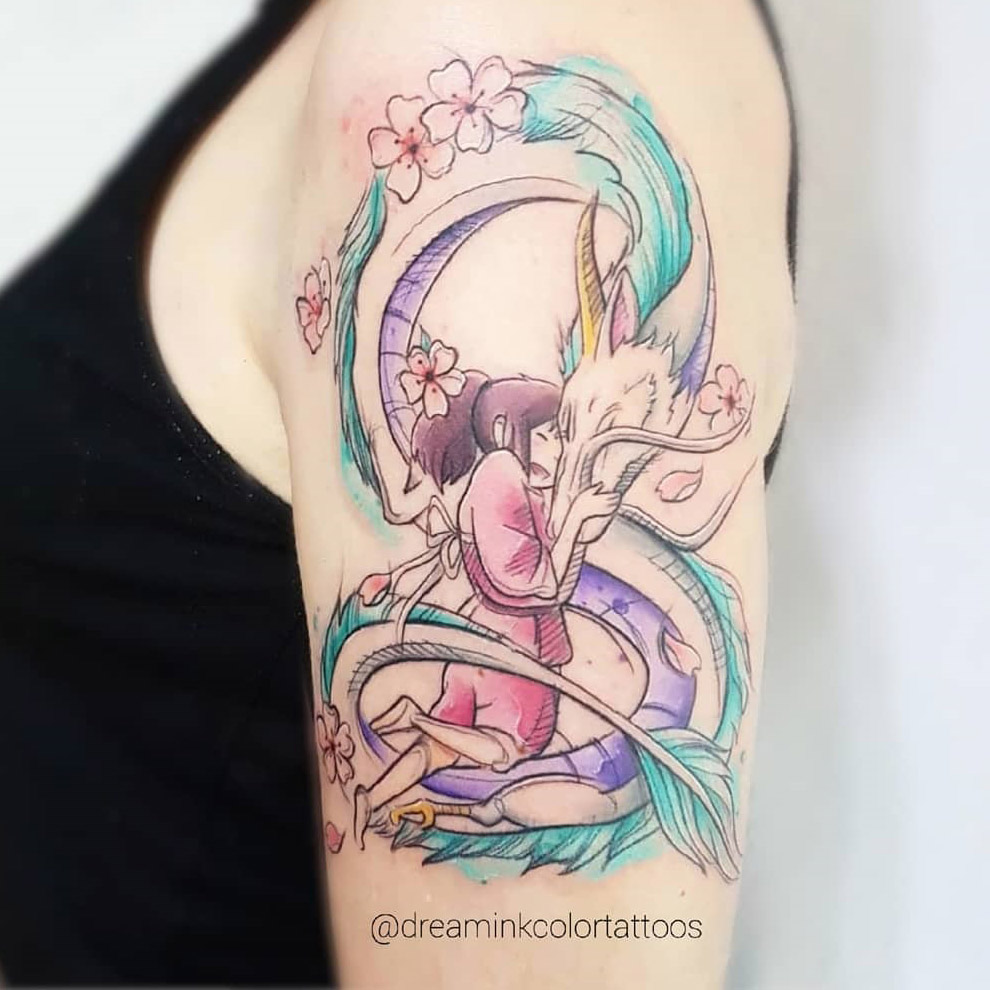 DREAMINK
…