Have you ever heard about Blackwork tattoos? In recent years the term has exploded considerably in the world of tattoo. In order to find out more in detail what is behind, we wanted to talk with our tattoo artists at the best tattoo places in Barcelona, Logia Tattoo. We start with the definition.
What are Blackwork tattoos?
Blackwork tattoo is a tattoo style that uses pure black and a lot of contrast, Uri Torras says.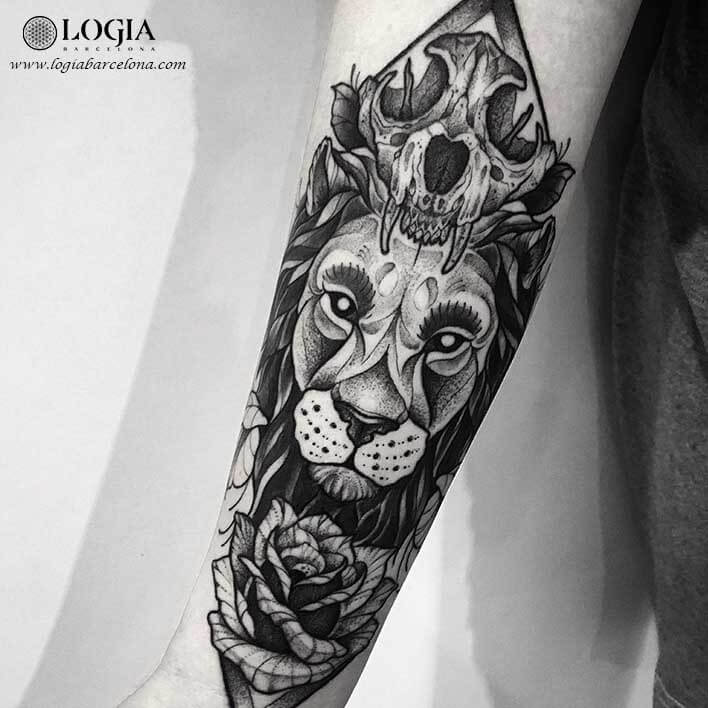 Depending on the tattoo artist, lines can vary between finer or darker, but the essence of Blackwork resides basically in getting the work done using only black, without shadows. It is a fairly modern technique, emerged about five years ago as a result of the natural evolution of the tattoo, the perfection of the line and the gradients with textures, dots or weft.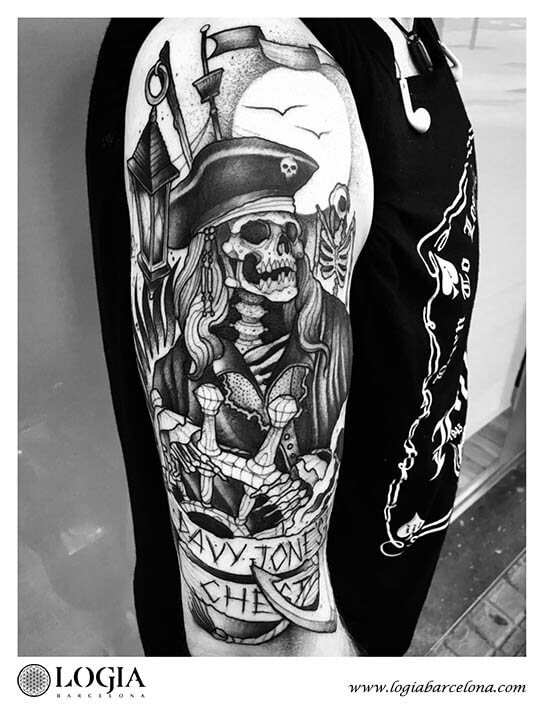 Who can tattoo in blackwork style?
The only preparation necessary to execute the Blackwork is to have a good level of drawing, the ability to do the design and the skill to carry out the tracing.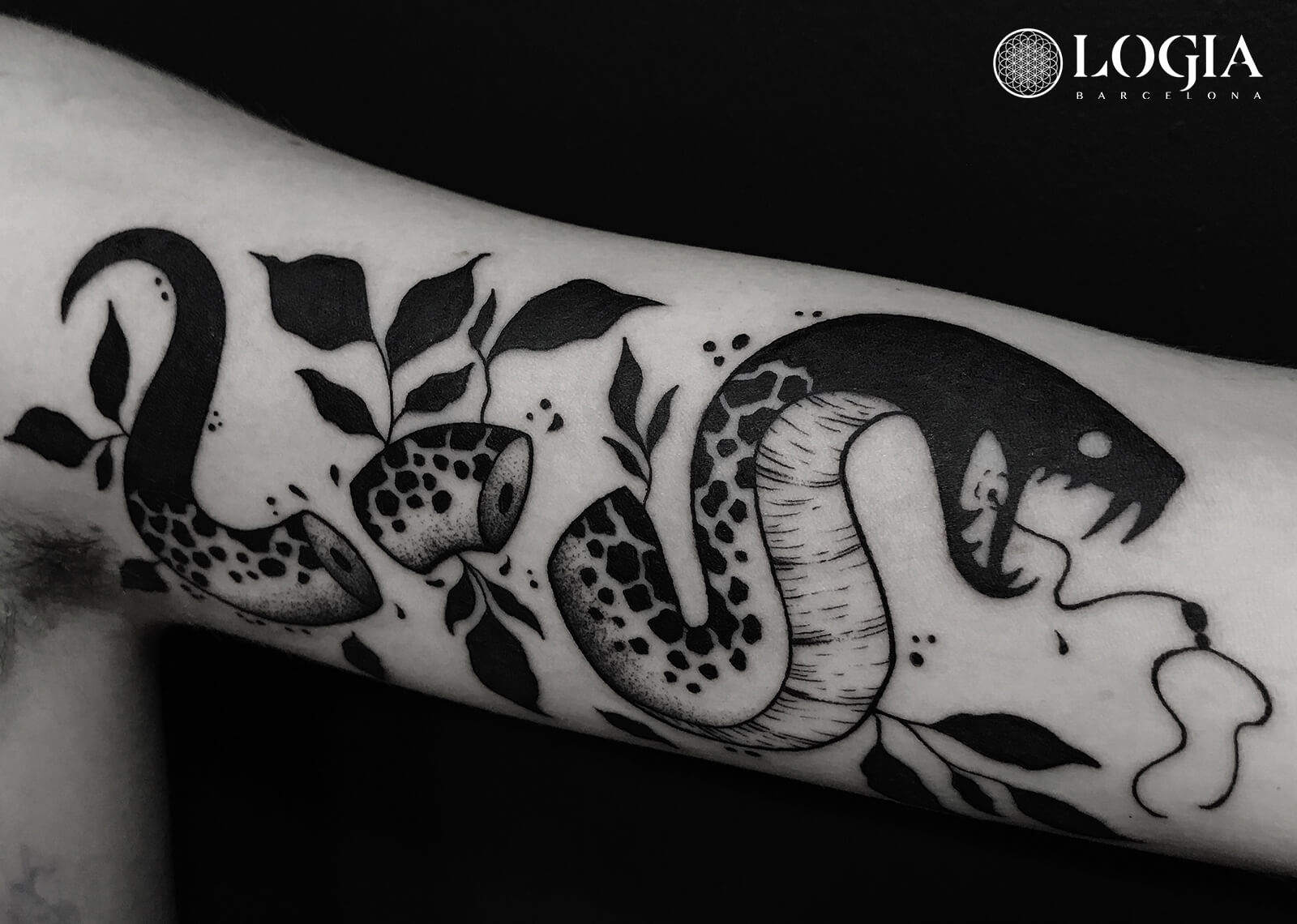 Are you thinking about getting a tattoo or do you have any kind of consultation about our services? Contact us via email at info@logiabarcelona.com or by phone by calling +34 932 506 168.