Feminism is booming. The struggle for women's rights can not be considered a fad (the term emerged with the first suffragettes at the end of the 19th century), but it is undeniable that the word and the meaning behind it has been growing in popularity since the '90s and specially in the past 5-10 years, with a whole new generation of powerful young women. With this in mind, in today's post we'll propose some feminist tattoo ideas.
Feminist Tattoo Designs & Ideas
When we think of a feminist tattoo, the first thing we think about is the symbol of Venus, the most international and recognized representation of feminism. The tattoo of Venus symbol can go from its more simplified representation as a symbol, to its introduction in more elaborate pieces. Its combination with traditionally feminine motifs such as flowers or roses is a way to break with these stereotypes and with the meanings that were always associated with what means to be a woman (delicate, beautiful). A way of reappropriating these symbols and giving them a new recognition of struggle and vindication.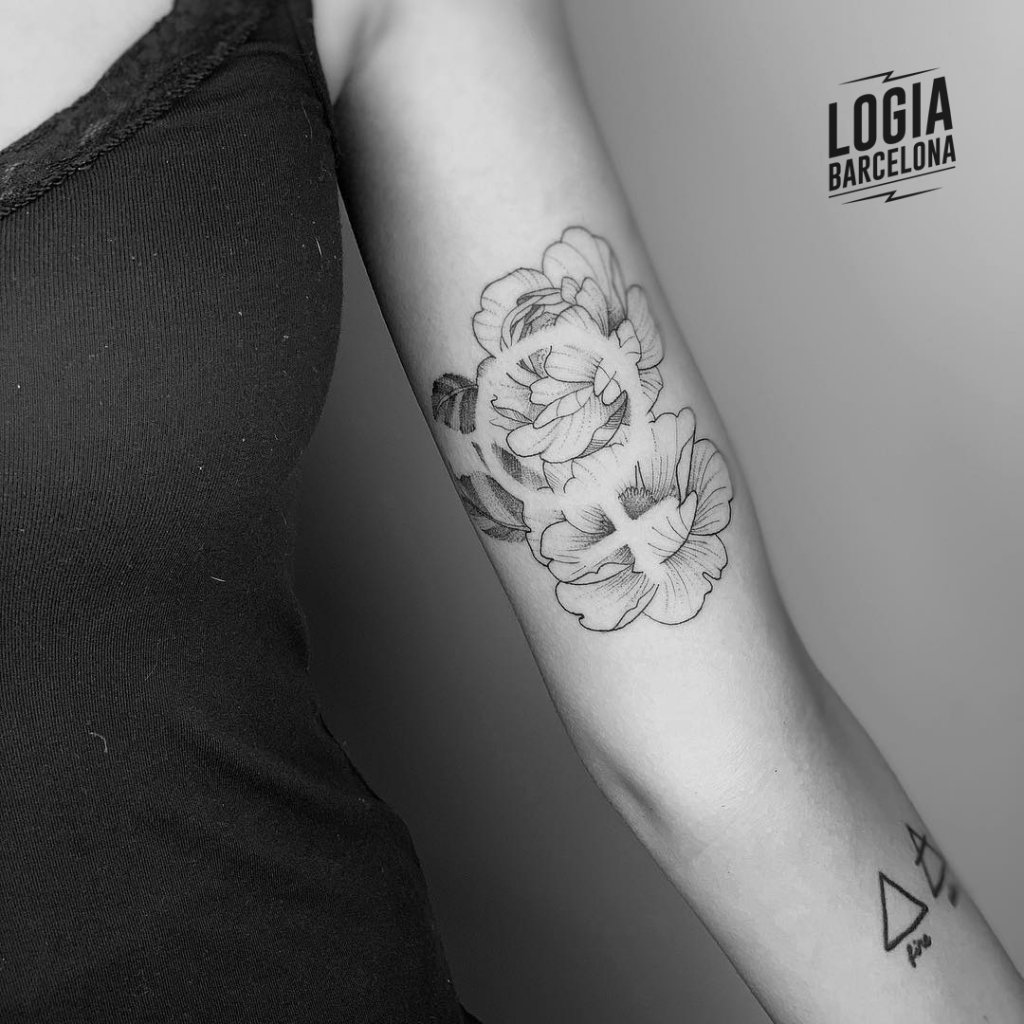 Lettering feminist tattoos are also very common. The Riot Grrrl movement with their motto "GRL PWR" or simply "GRRRL" is some of the favorite feminist tattoos of the followers of this style of punk rock of the '90s, making the GRL PWR Tattoo a really popular one. Other quotes inspired by some of the illustrious feminists of recent times such as Simone de Beauvoir, Angela Davis or Virgina Woolf are also very chosen and celebrated motifs as feminist tattoos.
Original Feminist Tattoos
If you want an original feminist tattoo, portraits of feminist icons are one really good way to get one. One of the most common is undoubtedly the portrait of Frida Kahlo. The painter is one of the most visible faces of this movement, for the rupture that her paintings represented in what was considered "feminine art" in her time, in addition to her own physique that broke with the established norms when visualizing and normalizing facial hair in females long before body-positive movements picked up these claims.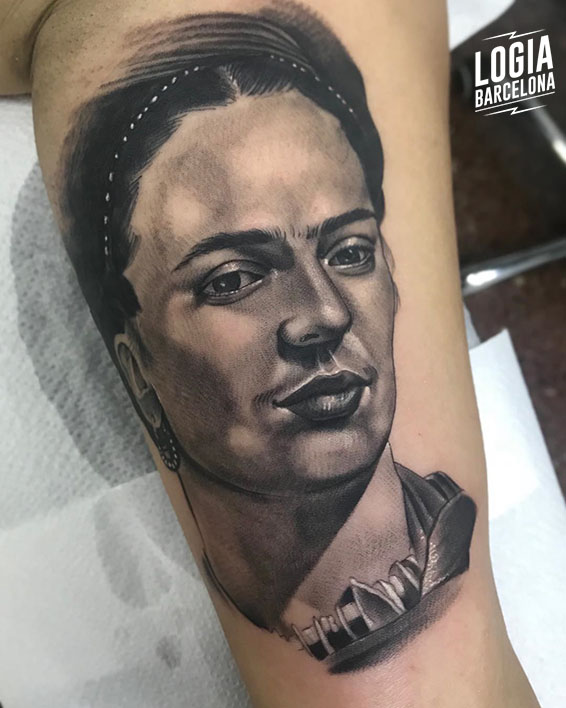 Tattoos of pop culture characters can also become feminist tattoos. One that has been quite popular in recent years is Harley Quinn's tattoo. The DC superhero has become an icon for his stormy and violent relationship with the Joker and for how she manages to overcome this situation beyond her mistreatment. She's a strong female character  whom thousands of women have felt identified with, and therefore they choose it as a feminist symbol to translate it into their skin.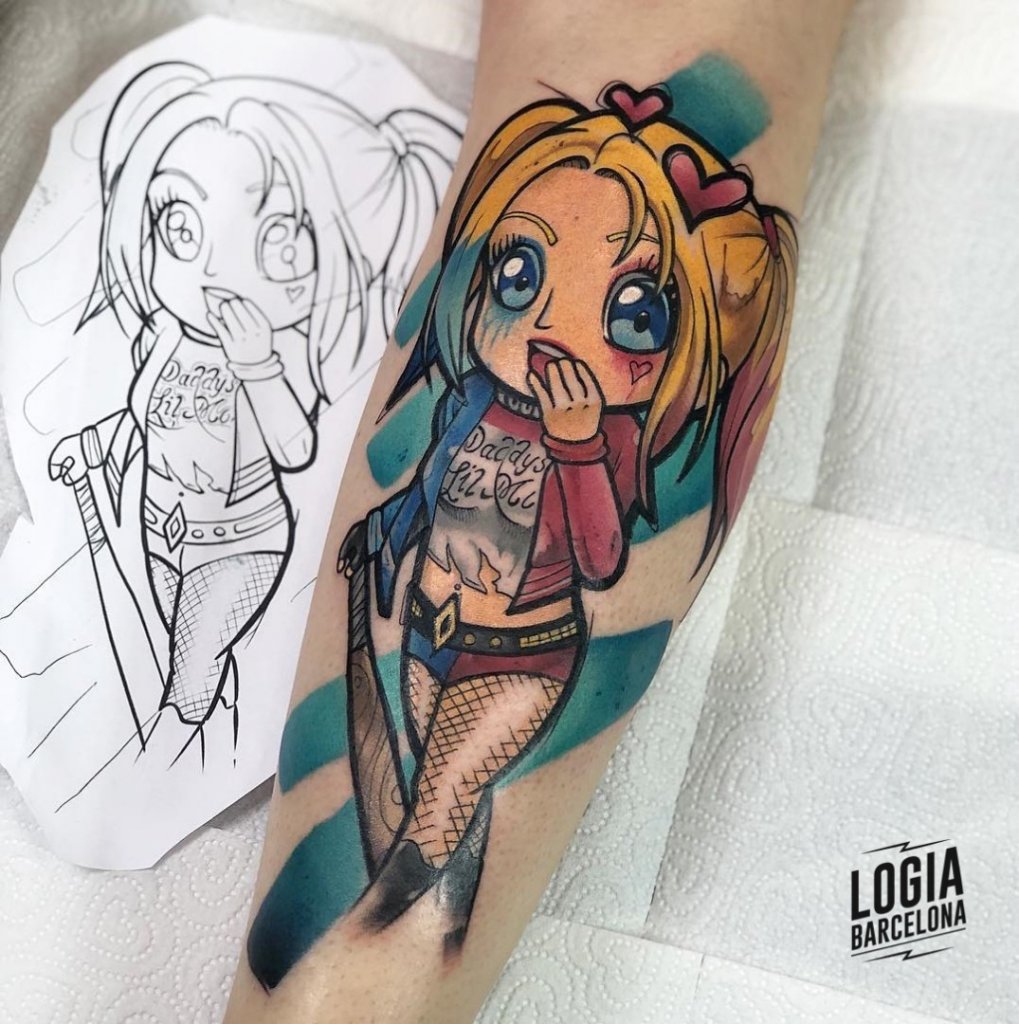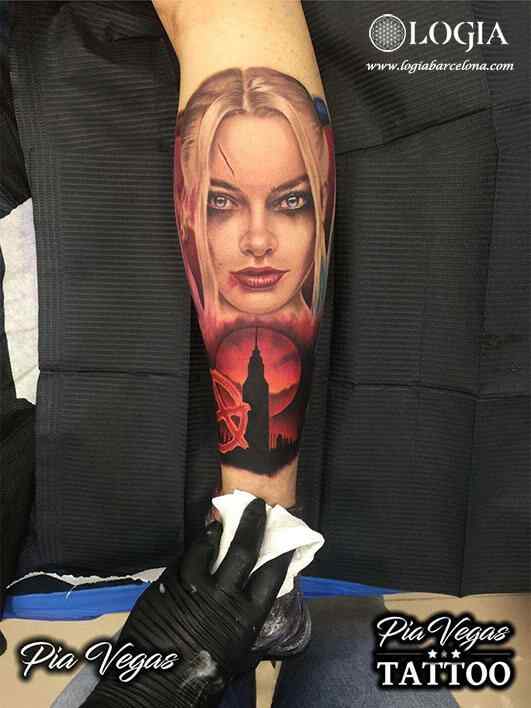 Another feminist symbol of pop culture is the Disney's Mulan. Her duality, her actions and struggle in a world of men, resonated with an entire generation of girls who, thanks to her, grew up knowing that even if they put sticks on your wheels, a woman is capable of achieving everything they propose.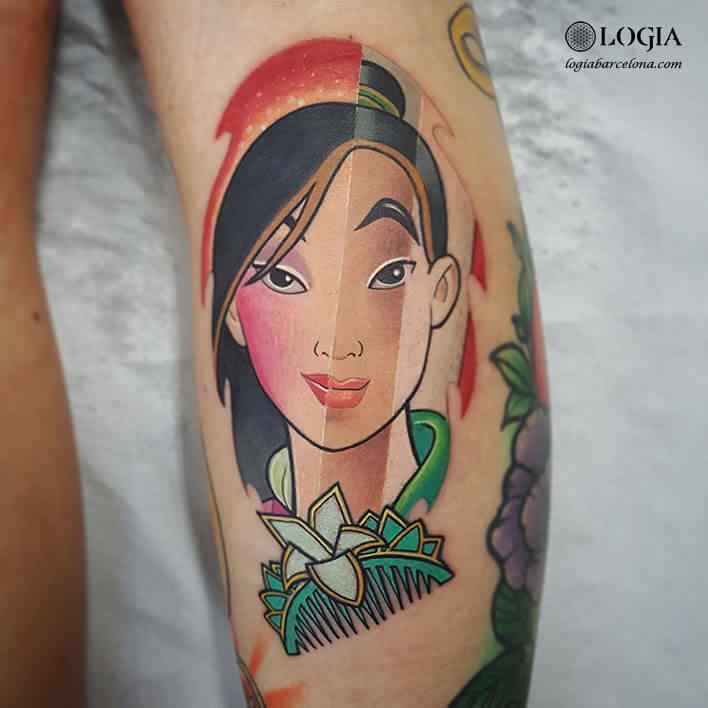 But feminist portraits and tattoos do not have to be recognizable. Fighters in Middle Eastern conflicts are also a great source of feminist inspiration, vindication and  radicalism.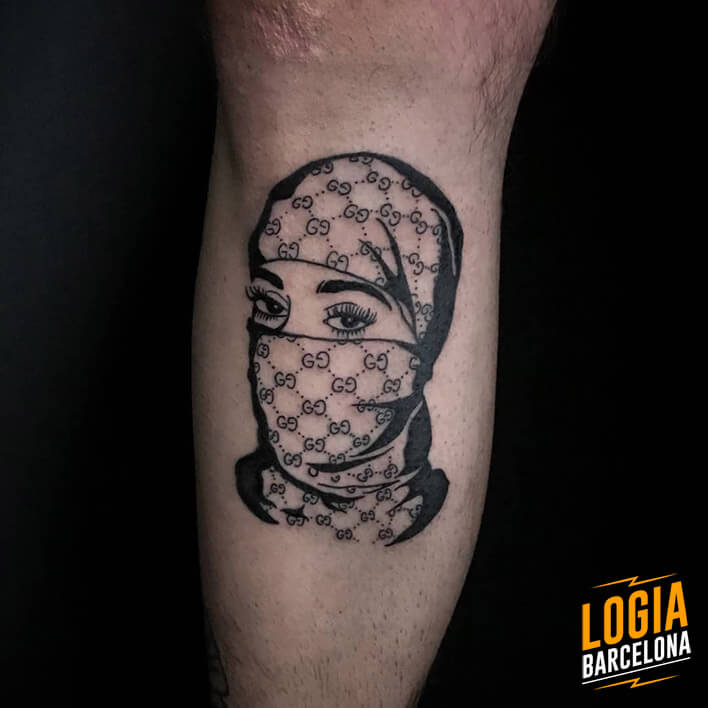 One of the most recognizable feminist slogans is "We are the granddaughters of the witches you could not burn". Witches were strong women who did not follow the established norms nor the moral imposed in those times. Therefore, the significance of the witch is considered a feminist icon, and one of the most chosen feminist tattoos.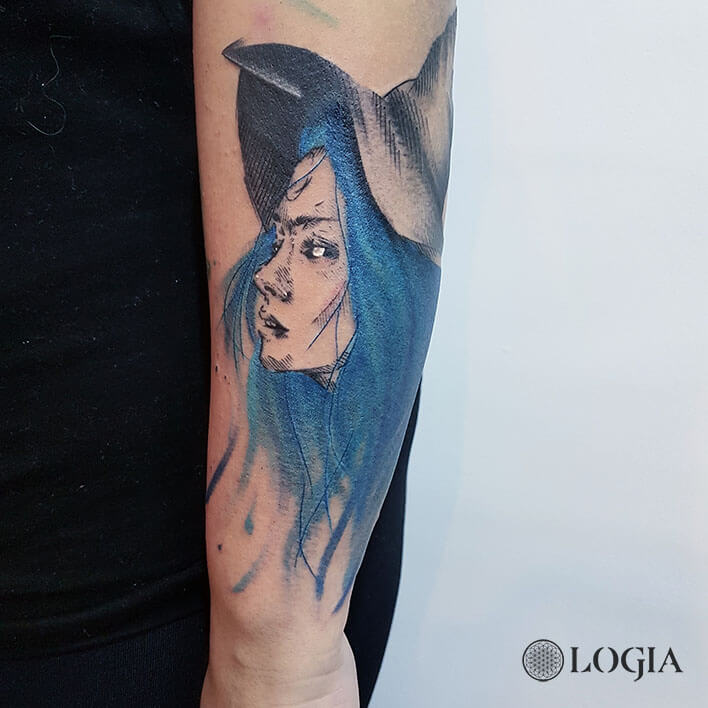 We hope that this list has inspired you to decide for a feminist tattoo with a deep meaning, that symbolizes the struggle to get the same rights as men in a profoundly unjust world. If you dare, get in touch with Logia and our tattoo artists will be happy to prepare a personalized feminist tattoo just for you at our tattoo studio in Barcelona. Girl power!