We all know that when we want to choose a design for our tattoo we have to be aware that it will be with us all our lives and, therefore, we should not settle for typical things but we have to look for the style that we like the most and correspond with our personality.
Geometric Tattoos
Everyone has their taste and style, whether in art or decoration for example, there are people who prefer the sinuous and upturned forms and others who like clean and precise forms. And that's why according to our tastes we can prefer a tattoo worked to the last detail, or geometric tattoos more simple and voluptuous.
For those of you who like the precise lines that form perfect figures, today we show you the geometric tattoos. A complex technique that uses thin and minimalist lines, giving your design an original and different finish. These geometric tattoos can be done at our tattoo studio in Barcelona.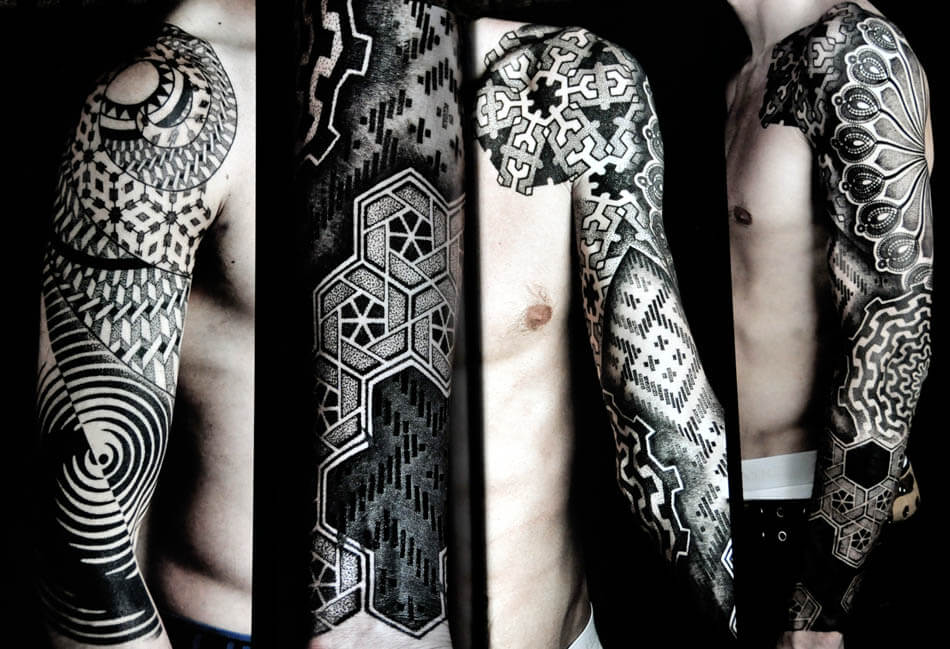 The Vitruvian Man, by Leonardo Da Vinci, is a painting that perfectly represents this technique and in which we can see how geometry is not only present now but that it has accompanied us since time immemorial. A trend to which the tattoo has been added successfully and surprising results.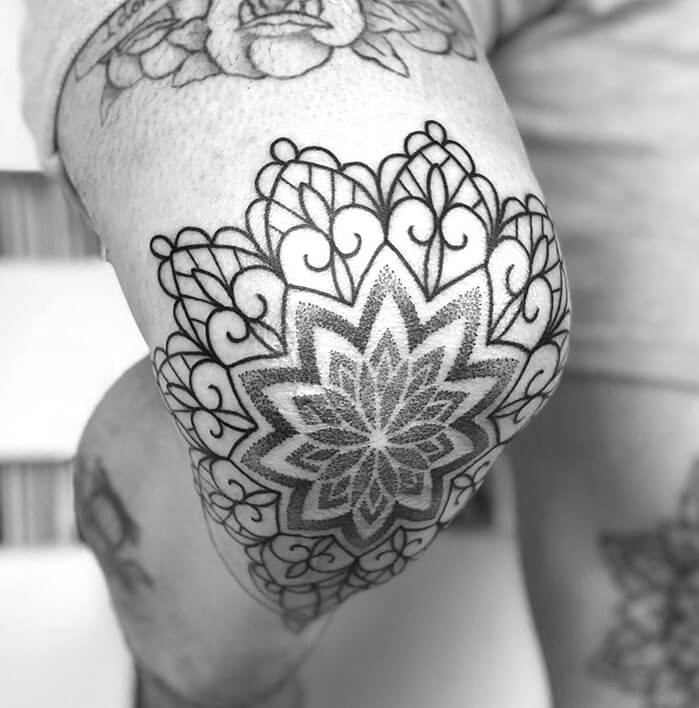 Arrows, constellations, flowers … Any of the designs you have designed for your tattoo can be transformed into something simple with this technique that is becoming more fashionable. You can even give it a much more original touch by mixing the traditional technique marking the details and this technique, made with thin and simple lines.
GEometric Tattoos meanings
Do not think that this technique is just something aesthetic. As with all tattoos, you can find your own meaning, even if it is a simple line or a triangle. There are alignments, lines and figures that can have their own meaning if you decide for them.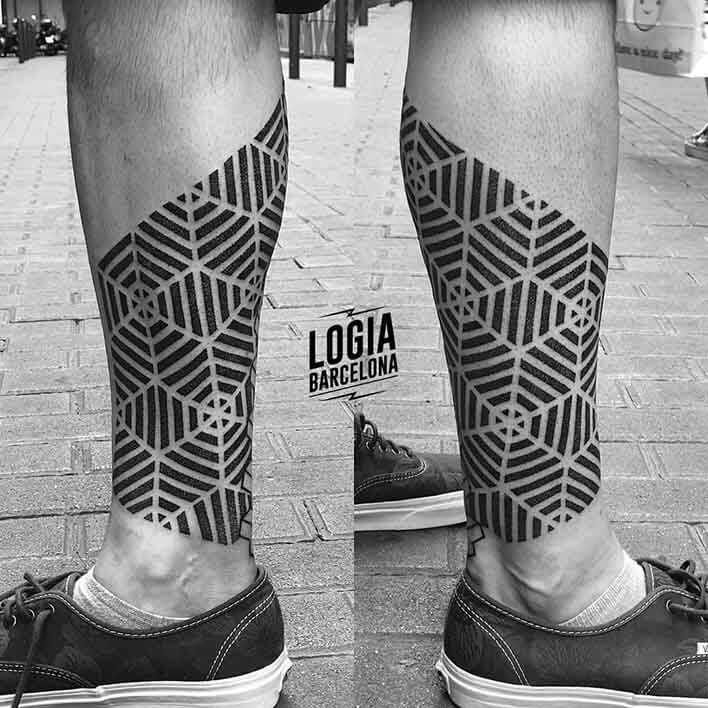 The tattoo artists that come to Logia Tattoo know these designs well and they play with them with any idea you may have. From Los Angeles and Turkey, they bring you their great potential so you can be inspired. Also, here are some examples so you can take ideas of different styles of geometric tattoos.
Cover photo: upsocl.com
If you are thinking of getting a tattoo or have any question about our services of tattoos, piercings, henna tattoos, micropigmentation, microcapillary, tattoo removal or our tattoo courses, do not hesitate to contact Logia Tattoo, via email info@logiabarcelona.com or by phone: +34 932 506 168.