At Logia Barcelona Tattoo Shop we have some of the best tattoo artists in Barcelona. Our resident artists are like a great family, where we treat our clients with care and love so that their tattooing experience with us is truly special. In addition, the invited tattoo artists who visit us from Russia, Korea or Brazil choose Logia Barcelona as a guest spot for being a truly creative environment and in a privileged place. Do you want to know more about them?
At Logia Barcelona we have expert resident tattoo artists in a multitude of styles: blackwork, realistic, Japanese, old school, ornamental … So whatever tattoo you want to get, you will surely find the perfect artist in our studio :). Also, if you want something smaller or simple, remember that you can stop by the store as a walk in tattoo Barcelona without having to make an appointment, perfect for that improvised tattoo. Do you want to discover some of the best tattoos doneby our artists?
Best Tattoo Artist Barcelona
When it comes to getting a realistic tattoo it is important to leave it in the hands of an expert in this style. At Logia we can count on our resident artists Javier Jas, Zoen, Doows, Pablo Munilla or Annie Blesok. Although each one has its different characteristics and styles, all of them make pieces in realist style that are really solid and precise, that will stand the test of time and that will portray in your skin that portrait of a loved one or the protagonist of your favorite movie, dreamer landscapes or any type of design you want.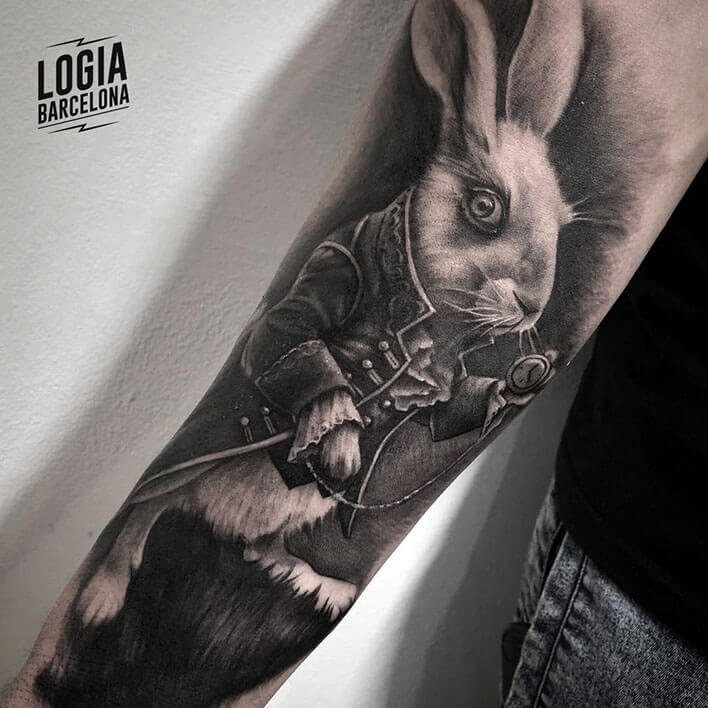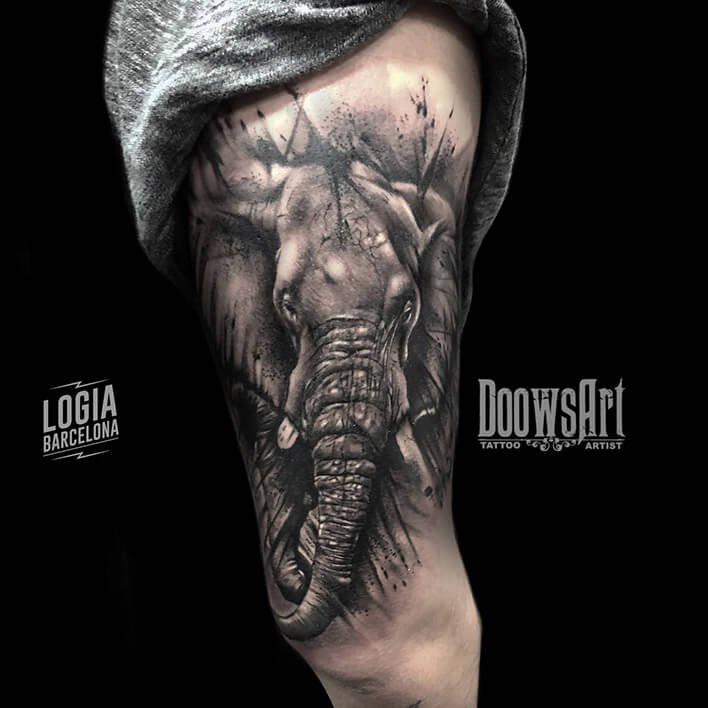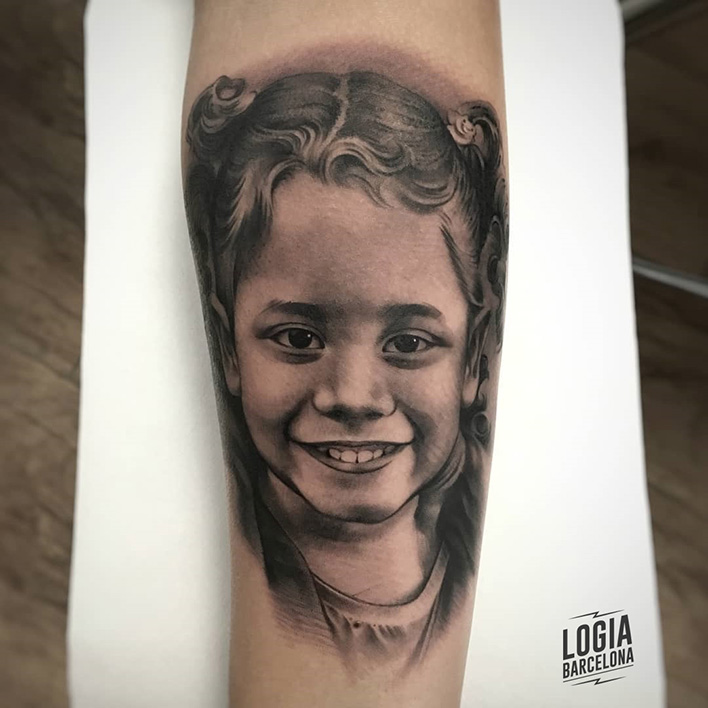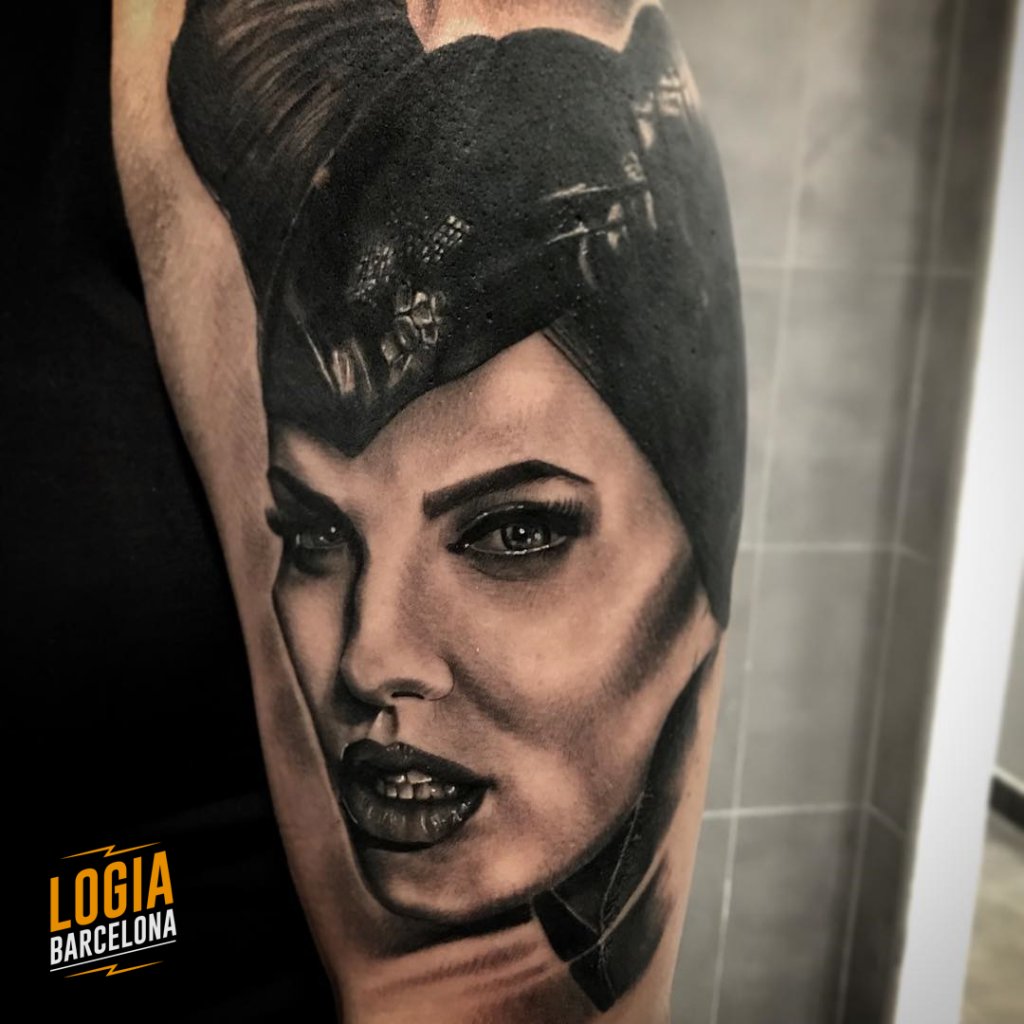 Best tattoo in Barcelona
In addition to the realistic style, we have other artists specialized in all kinds of tattoo styles. Blackwork or Black and Gray tattoos are one of the trends that stick strong, and of course at Logia we have the best representatives of this style as Pepo Errando, Victor Dalmau, Moskid, Parne Luck, Sulsu or Merche Domot.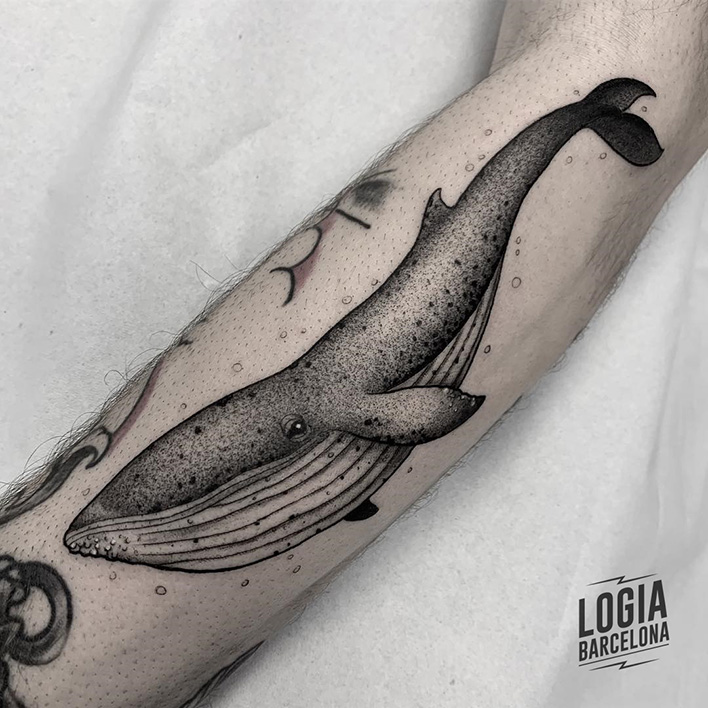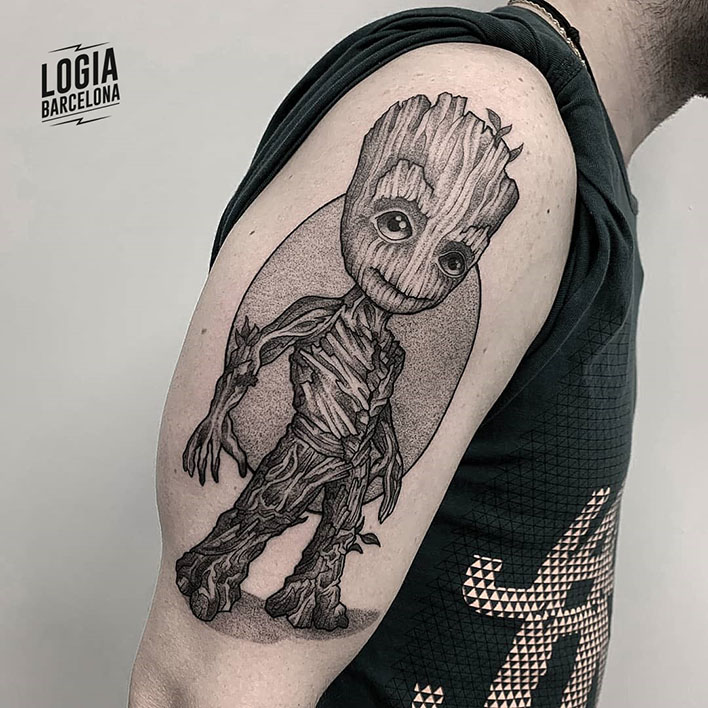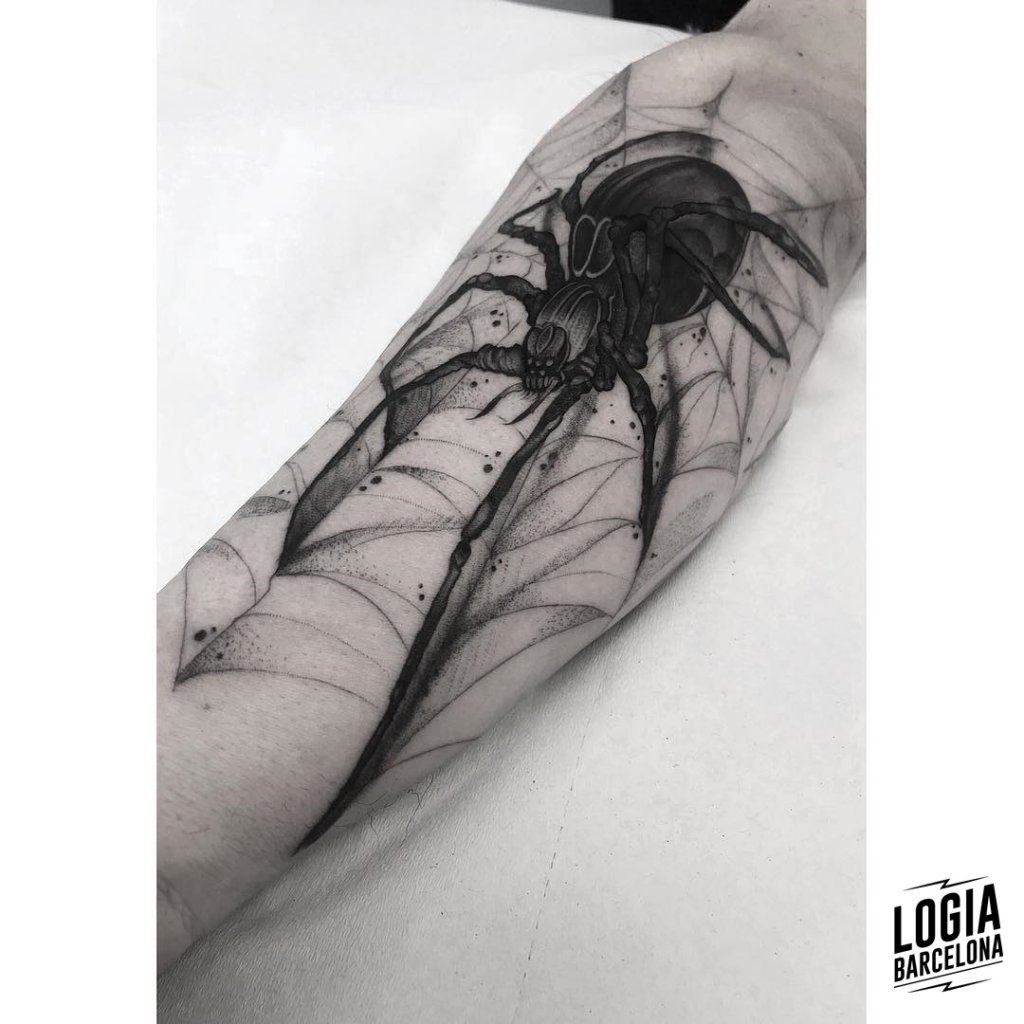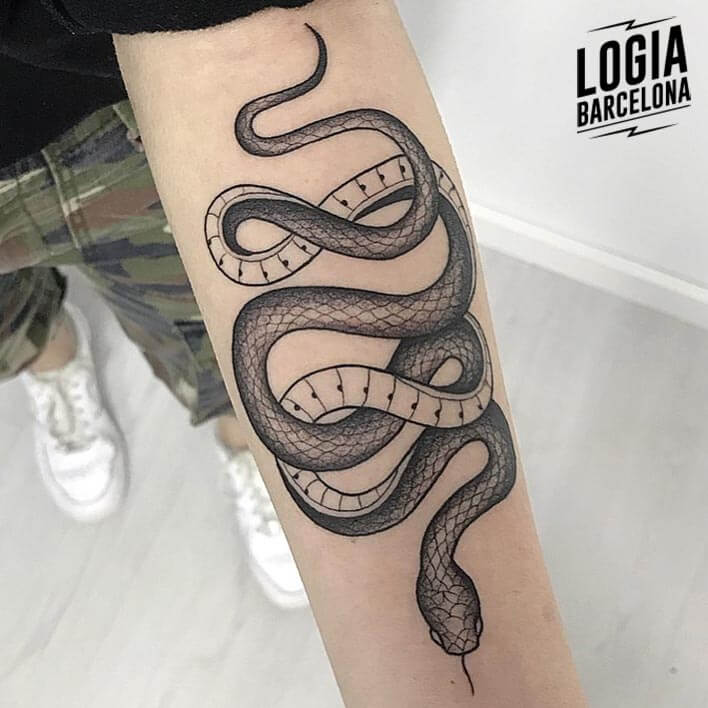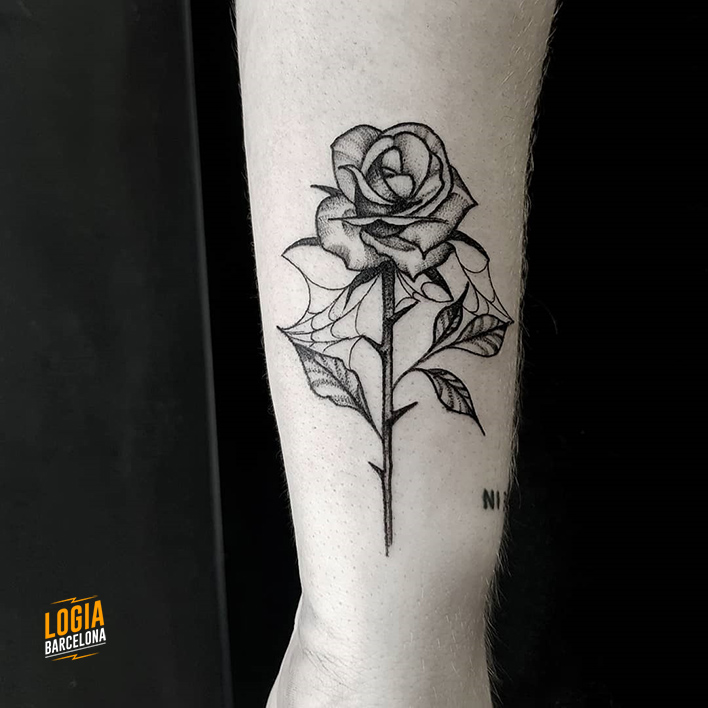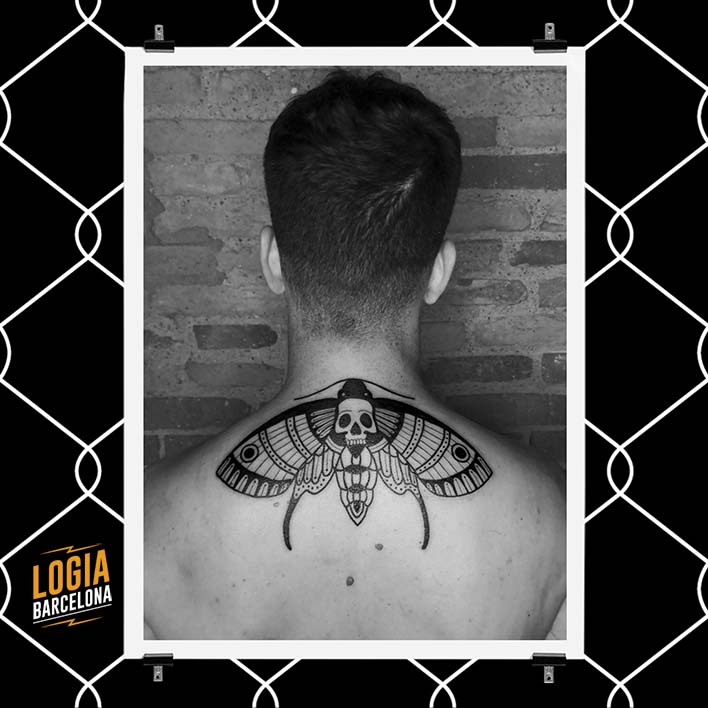 We cannot forget ornamental and mandala tattoos. Our experts in this style are Beve, Ferran Torre or Willian Spindola: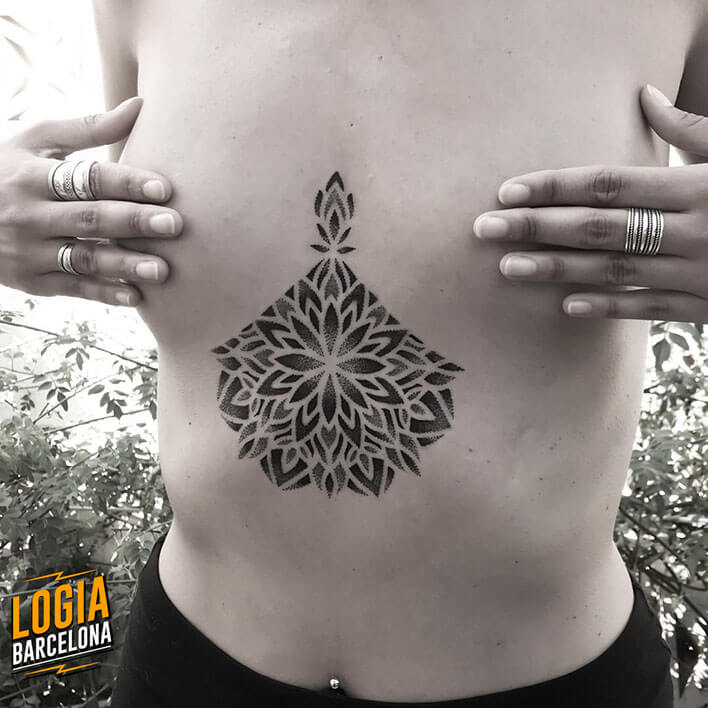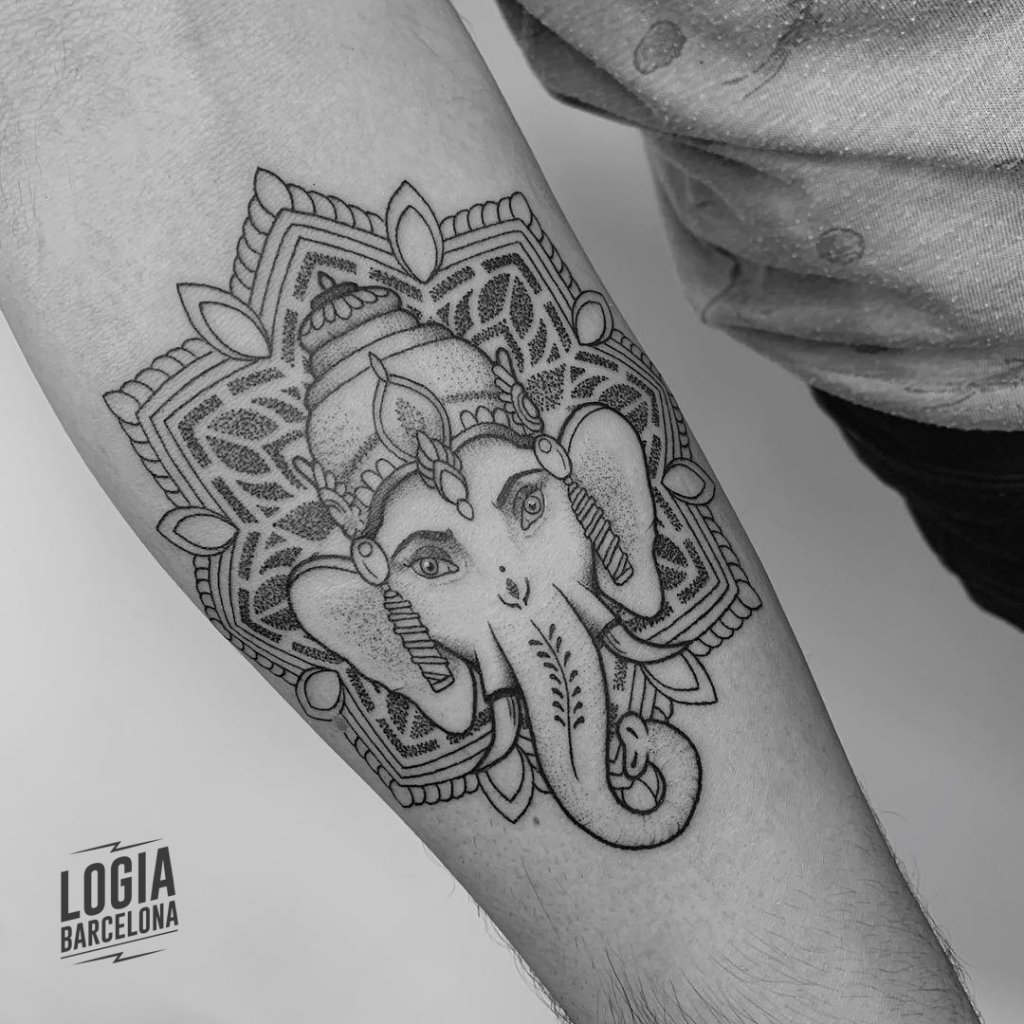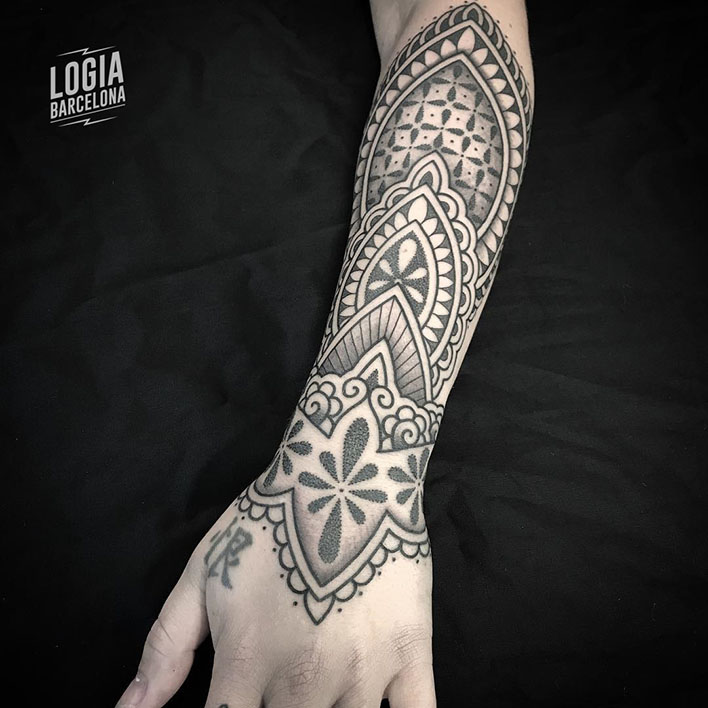 Japanese, sketch or New School Tattoos in Barcelona
But of course we have many other specialist tattooists in all kinds of styles, so you can choose among the best tattoo artists in Barcelona at your fingertips.
In addition to our resident artists, remember that we have a complete agenda of tattoo artists from all over the world who come to visit us with their art and their really personal styles. Remember to visit our Instagram to be up to date with all the news and ask for your appointment, you will not regret it! We wait for you at Logia Tattoo.