Types of henna tattoos
Henna Mehndi
One of the most beautiful and ancient traditions of India is the practice of mehndi. Mehndi refers to temporary tattoo designs that, for ritual purposes, are usually made in henna on the skin of Indian women before a wedding.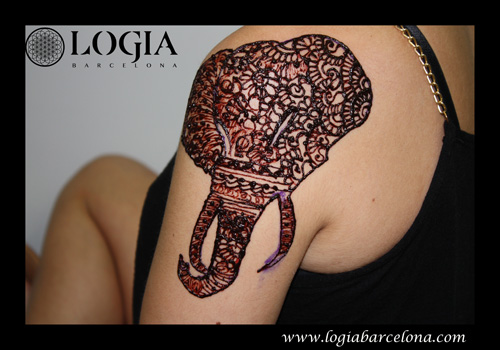 These elaborate patterns and patterns of henna tattoos have liked it so much that they can be performed in many parts of the world, indeed, many are the men and women who go to tattoo shops today with the aim of carrying them on their hands and feet.
Henna morroqui
Henna Moroccan is a popular tradition in Morocco that is practiced in women of any age, involves dyeing henna hands and / or feet, as a rule, although other areas of the body have also been painted. Henna tattoos applied to the skin temporarily tend to be made to celebrate special occasions, such as weddings, parties and Moroccan circumcisions, in these celebrations, women dye their hands and feet with henna.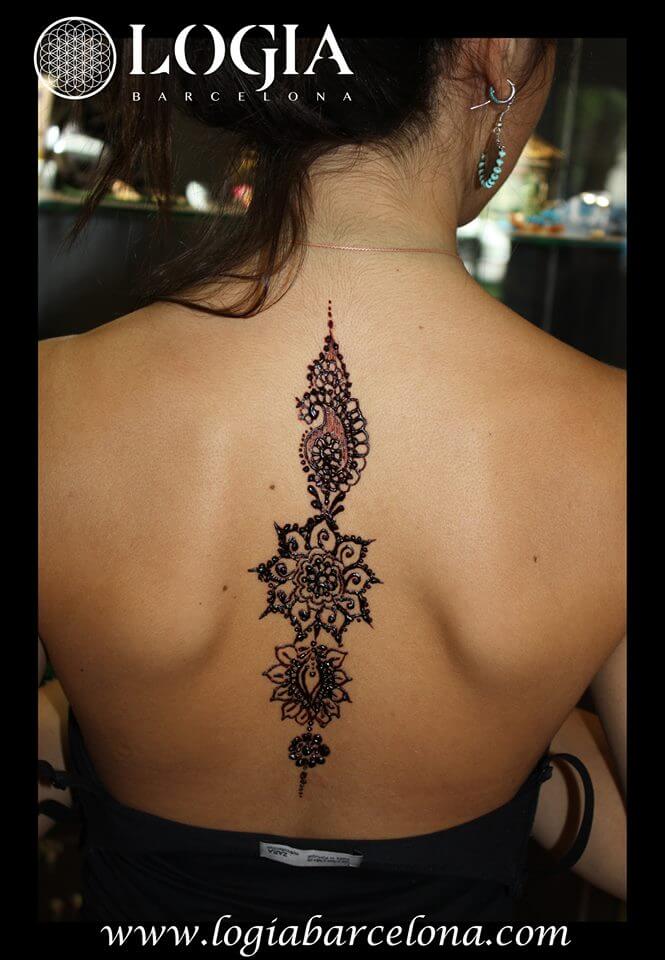 What is henna?
Henna is a temporary tattoo applied to the skin in the form of a paste made of brown powder. Many women also apply henna all over their hair, once a week. Normally once the tattoo is finished, it should be left to dry for several hours, without allowing it to get wet so that the tatto is more durable.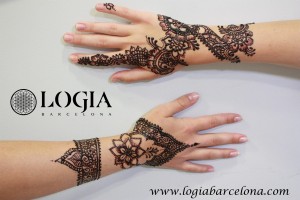 Meaning of henna tattoos
Henna tattoos for Moroccan culture is not just an aesthetic decoration of the skin. The symbols that are drawn have a meaning and symbols that protect the evil eye, witchcraft or fertility are often used. These patterns contain a power known as the Baraka. The baraka has many meanings in Morocco, but it generally refers to a kind of positive power that protects against diseases and the evil eye.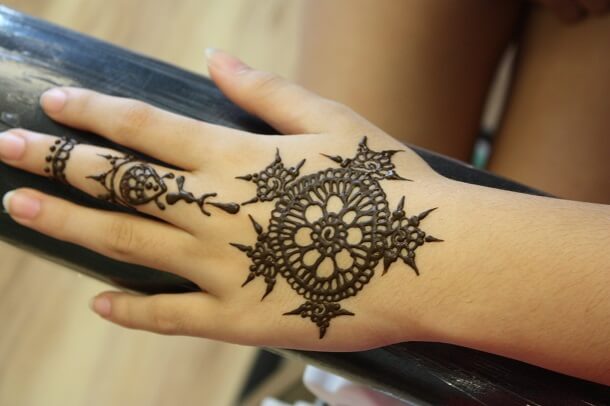 If you want to know more about henna tattoos go to specialized tattoo centers and discover a world full of meaning and culture.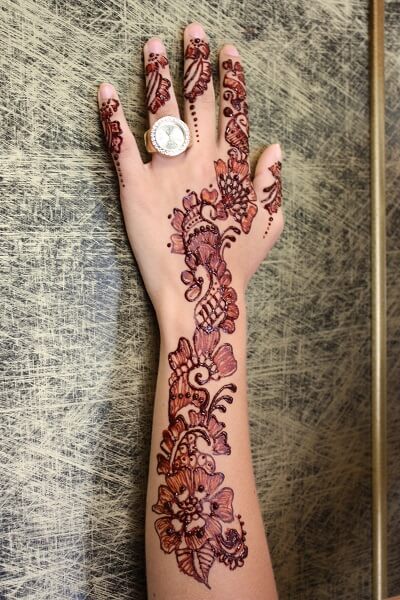 If you are thinking about getting a tattoo or have any question about our services of tattoos, piercings, henna tattoos, micropigmentation, microcapillary, tattoo removal or our tattoo courses, do not hesitate to contact Logia Barcelona, ​​via email info @ logiabarcelona.com or by phone: +34 932 506 168. Don't forget to visit our tattoo shop Barcelona!