The tree of life is one of the most recurrent topis in universal mythologies. It sure has become part of the tattoo world, for its meanings as well as for its aesthetic, which consists of a tree surrounded by a circle and with roots that anchor it to the ground. In this post we analyze the best Tree of Life Tattoos made by the best tattoo artists at Logia Tattoo, as well as their meanings and motives.
Meaning of Tree of Life Tattoos
The motif of the Tree of Life is usually chosen as a tattoo for several reasons:
They symbolize life
Strenght gains through time
Reflection of eternity
Knowledge and reason
When deciding to tattoo a tree of life in our body, that means we're full of life and strength, as well as much wisdom and knowledge. If you already have your tree of life tattooed, possibly your reasons behind it may have been that you've overcome an adversity and have grown as a person in doing it. To put it in words, you're like a tree with deep roots that even the wind can't knock down.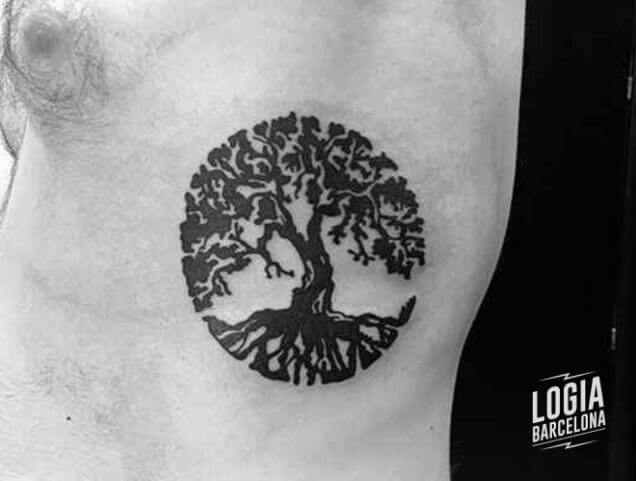 Tree of Life Tattoos Meaning
The symbology of a tattoo depends a lot on the perspective from which it is observed, but if we are objective, the tree of life is the pure representation of strength and the passage of time. This design began to be used in Celtic cultures and is in fact one of the most repeated motifs among Celtic tattoos. This design symbolizes the union and communication of the earth (roots), exterior (trunk) and sky (branches of the tree), thus becoming a symbol of the connection between heaven and earth.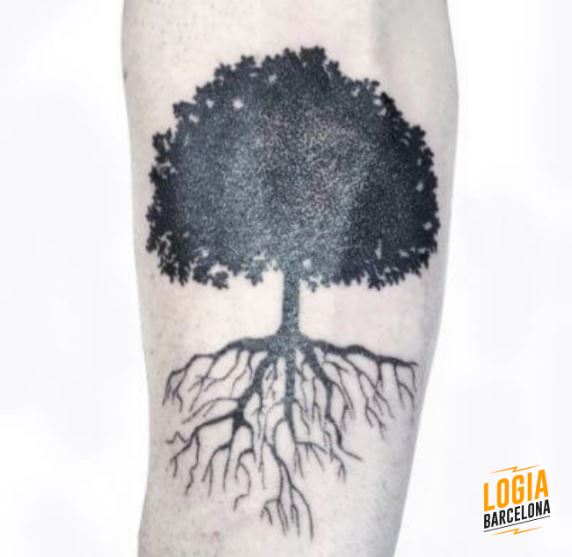 It also represents joining your roots, your origin. When you get that tattoo you are transmitting that you will never forget where you came from or who you had behind supporting you in the most complicated times. The tattoos of the tree of life can be simple using only black, or on the contrary with touches of color. As you see, the designs have been evolving and adapting to different cultures, for example with the Zen circle, with more colorful designs and of all possible sizes, always keeping their meaning.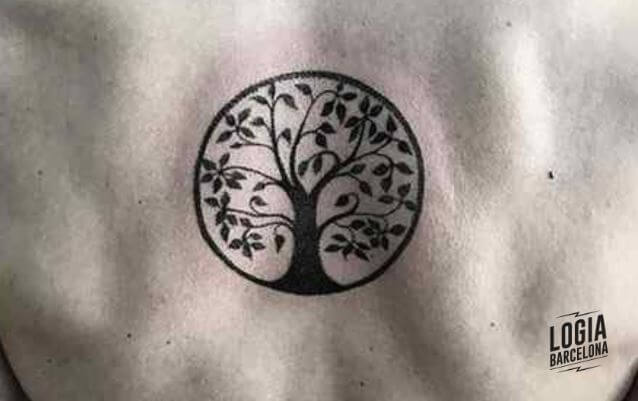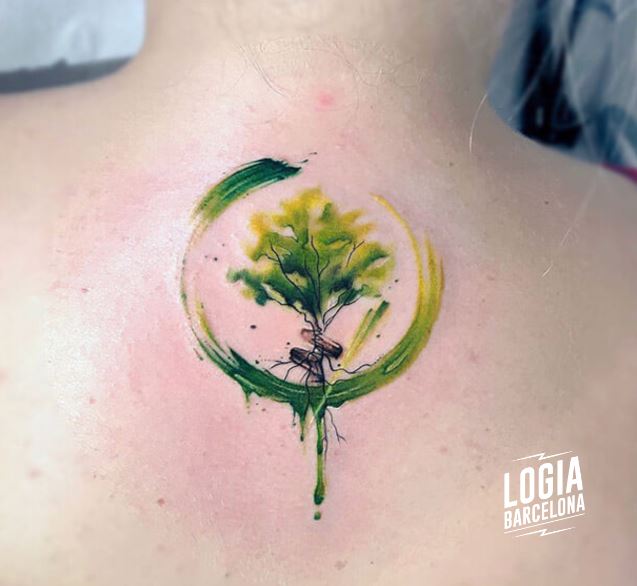 Some of the most popular areas for getting a tree of life tattoo is the back, just below the nape of the neck. Unlike other tattoos that can be performed in many different places, this placement is still the favorite among most people who decide to go with this design.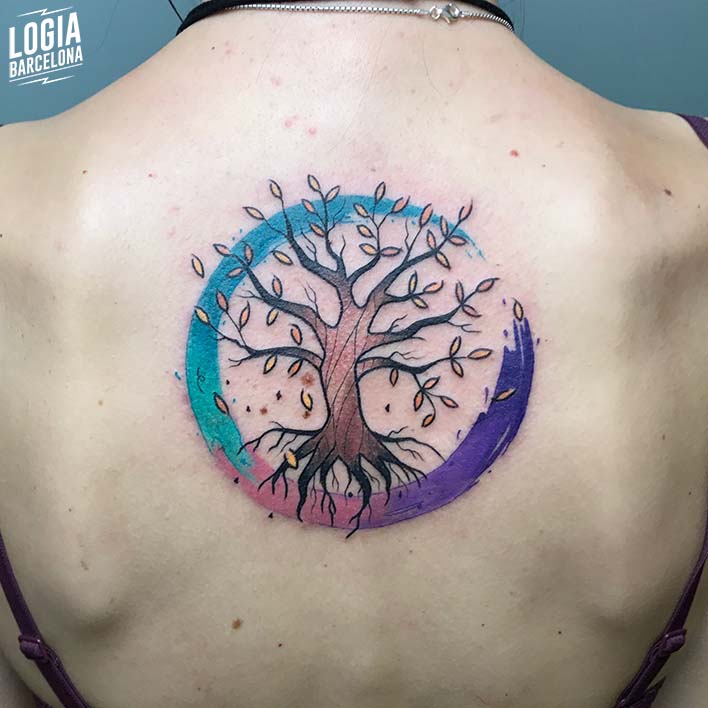 If you see someone on the street with a tattoo of the tree of life you will know they are a born fighter and the most important thing is that they'll win all the fights they're in because they try.
At Logia Tattoo Studio we have many interesting ideas and suggestions about this type of tattoo. Our team of professional tattoo artists will be happy to guide and advise you on the designs that best suit your tastes and personal preferences. Get in touch and ask for your appointment now.