At Logia Barcelona we're in love with our city. That's why we totally understand that everyone who visits want to take home an amazing memory of their trip. And a lot of times that means getting a Barcelona tattoo. Without a doubt, the most popular design is the famous "panot", but there's a lot of other awesome examples of Barcelona Tattoos. Do you want to get some inspiration?
Best Barcelona Tattoos Ideas
Barcelona has so many associated ideas that different city tattoos are almost endless. You can get monument's tattoos like the Statue of Columbus or the Sagrada Familia, of the Tibidabo Plane or the Barceloneta Beach, or nature related designs as Collserola wild boars or Montserrat mountain, close to the city.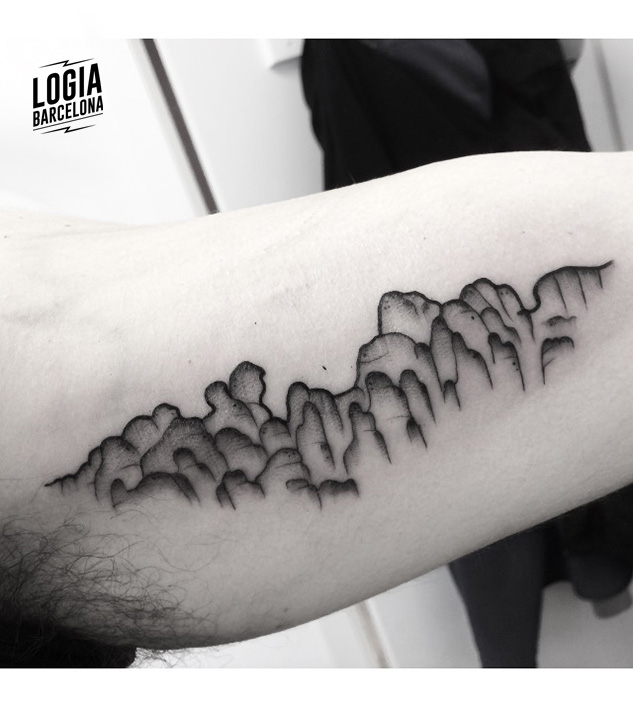 "Panot" o Barcelona Flooring tattoo
It doesn't matter if it is the first or fifth visit. A lot of Barcelona's visitors decide to get a tattoo related to the city. You can get it on your own, with friends whom you've shared your trip with, or with your siblings or parents if its a family trip. Whatever you decide, a Barcelona tattoo will be perfect to remember your trip and take home a permanent skin souvenir. Without a doubt, the most popular tattoo is the "panot" tattoo, the famous flooring deisgn that decorate the city streets, and probably has gotten your attention since it is everywhere.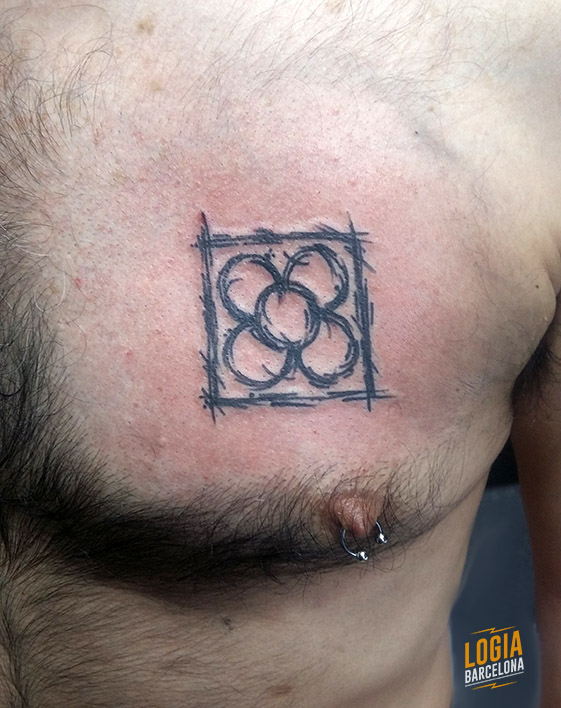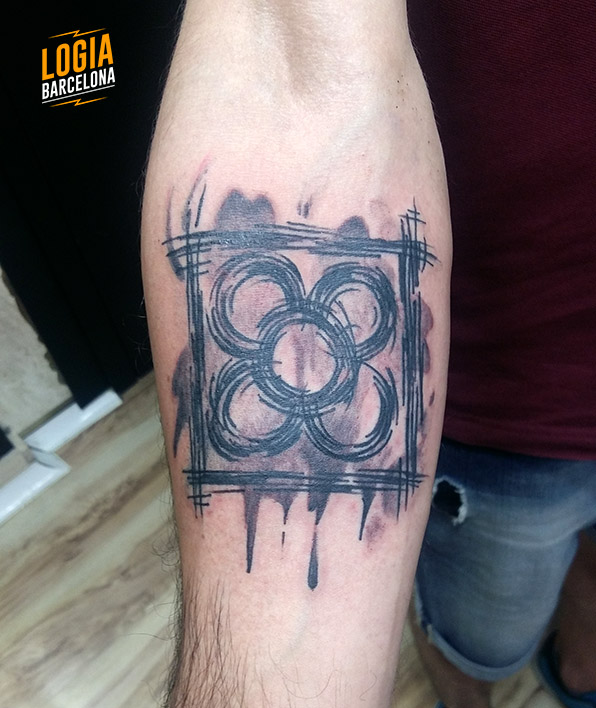 But you do not need to be a tourist to get a Barcelona Tattoo. If you're a local who is in love with our city, a Barcelona tattoo is the perfect choice to decorate your body while showing that you belong to this community.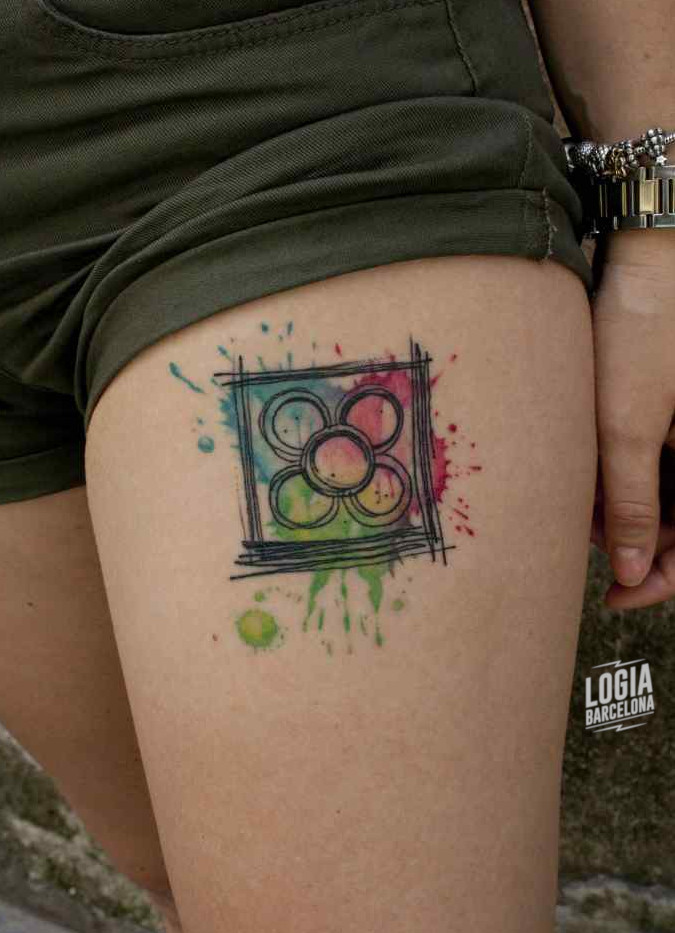 Dalí Tattoos
Another one of the most popular Barcelona related tattoos are the ones based on art and artists of all kinds. For example Gaudí and Dalí tattoos rise in meaning, in portrait tattoos or reproducing some of their most famous works of art.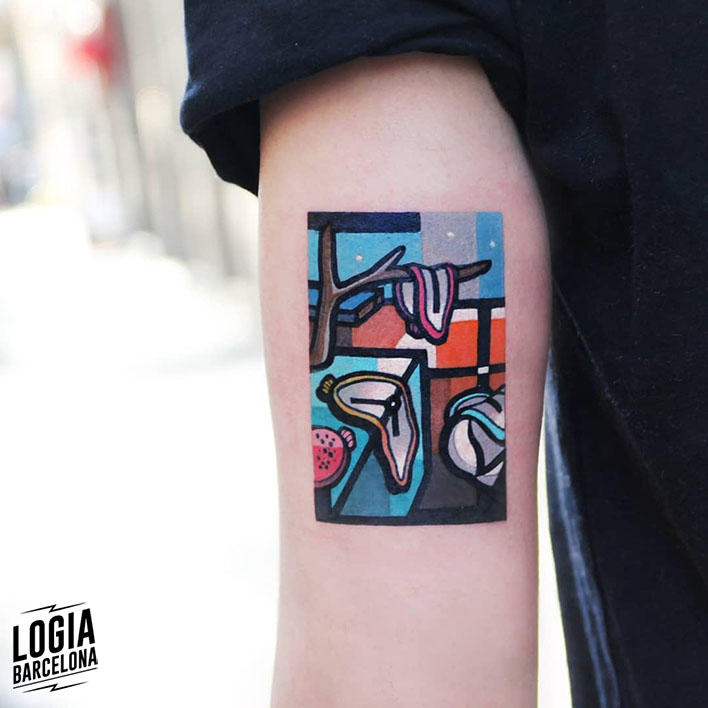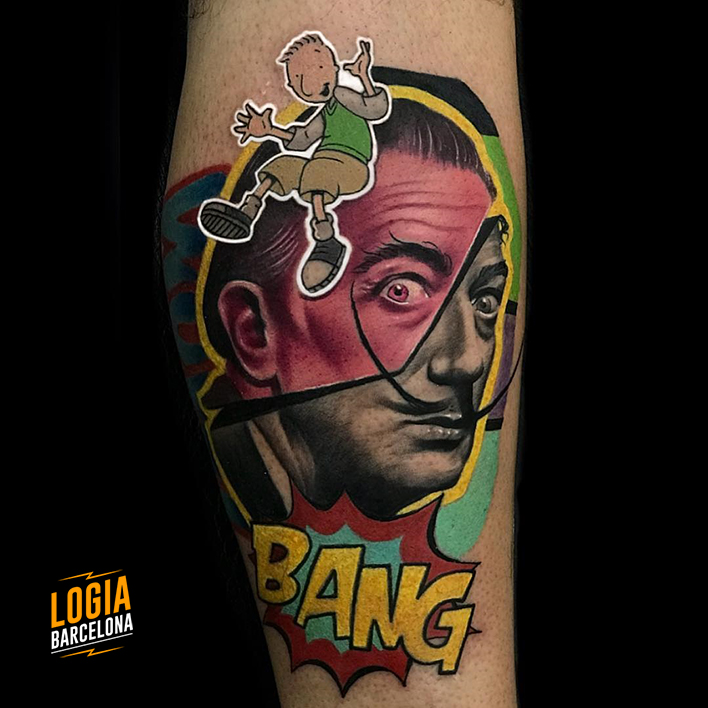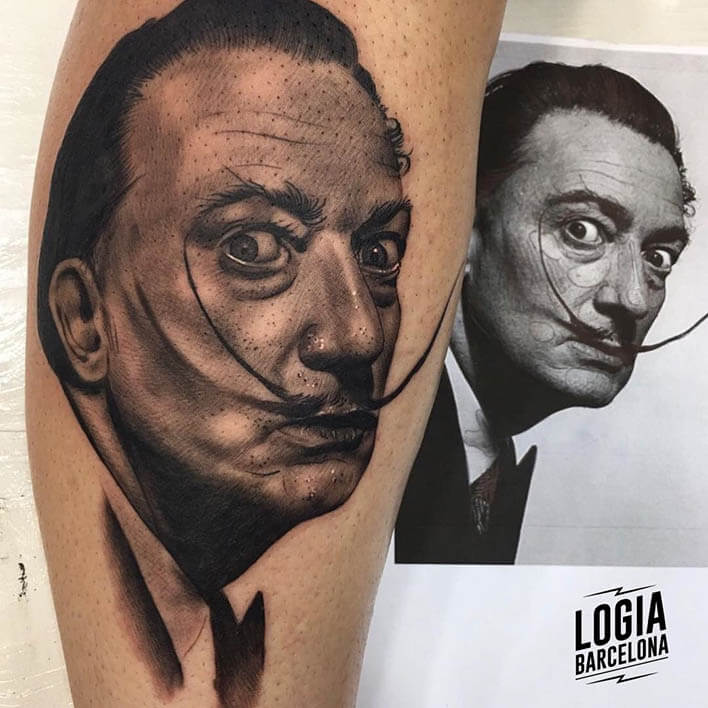 Football and Soccer Tattoos
Of course we cannot forget about sports. Barça tattoos keep an special place in the hearts of the sports' lovers. Futbol Club Barcelona is without a doubt one of the most important and international assets of the city, and their players are stars famous all around the world. That's why a lot of people that want to get a Barcelona tattoo mix it with their favorite sport in a Messi tattoo.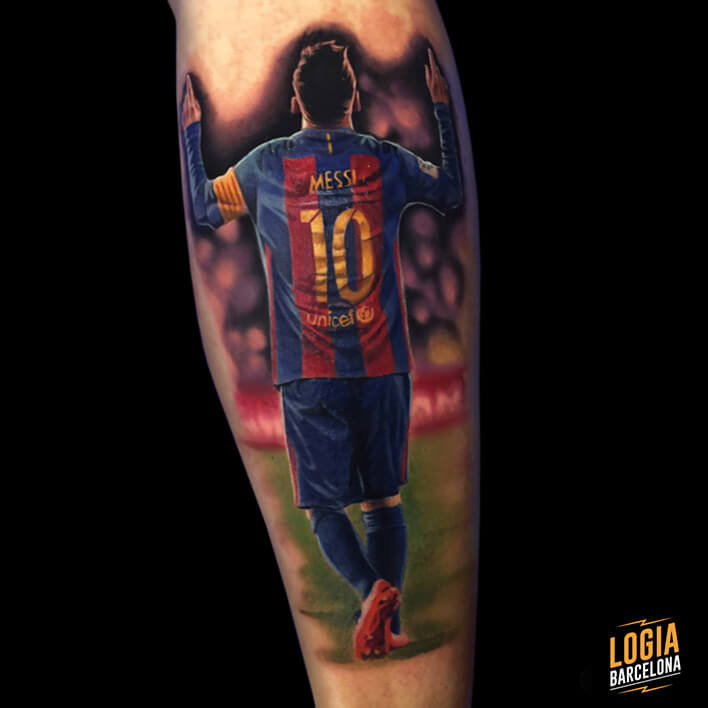 Would you get a souvenir tattoo? If you're in Barcelona and want to get a tattoo, remember that walk in tattoos are welcome at Logia. Call us or come to our tattoo Studios in Barcelona or l'Hospitalet, and we'll try to acommodate the time to get you an awesome tattoo. The best idea to get a travel tattoo and remember your visit to the heart of the Mediterranean forever!