Meaning of tattoos of faces of women
Tattooing a woman's face has a very personal meaning for each person. It is an iconic symbol on your skin, a way to pay tribute to someone special.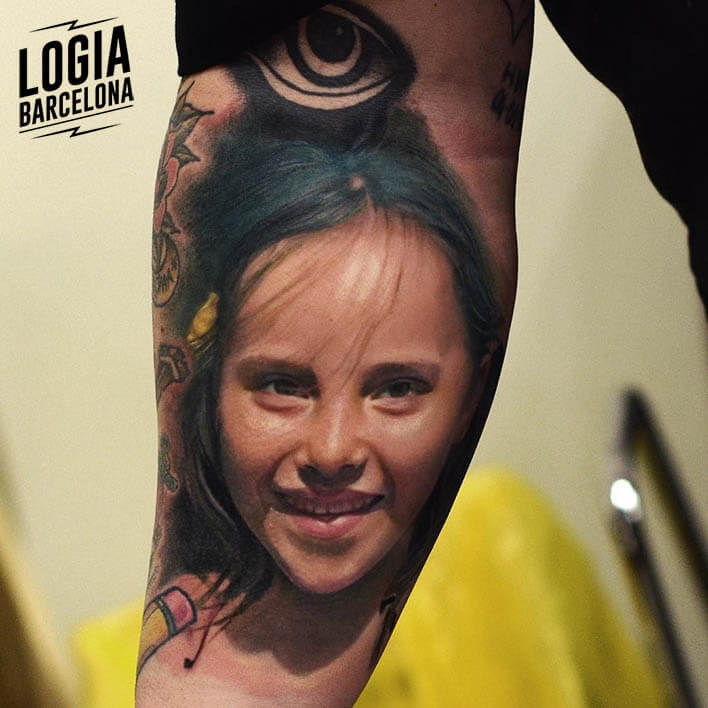 One of the possible reasons for those who think about getting tattoos of women's faces may be precisely to honor mothers, grandmothers, couples, daughters.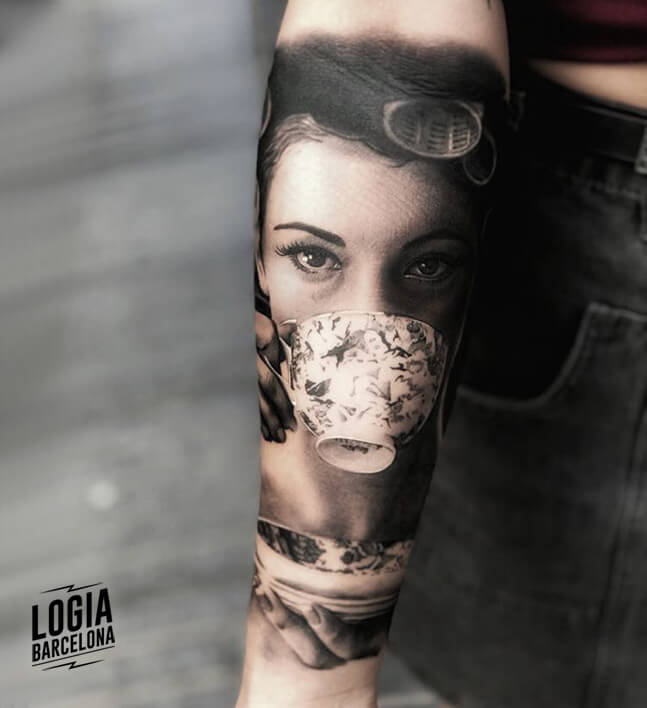 Even famous artists or historical and influential figures. For example, tattoos of catrinas or the different women related to religions. For all of them there is a common feeling of admiration.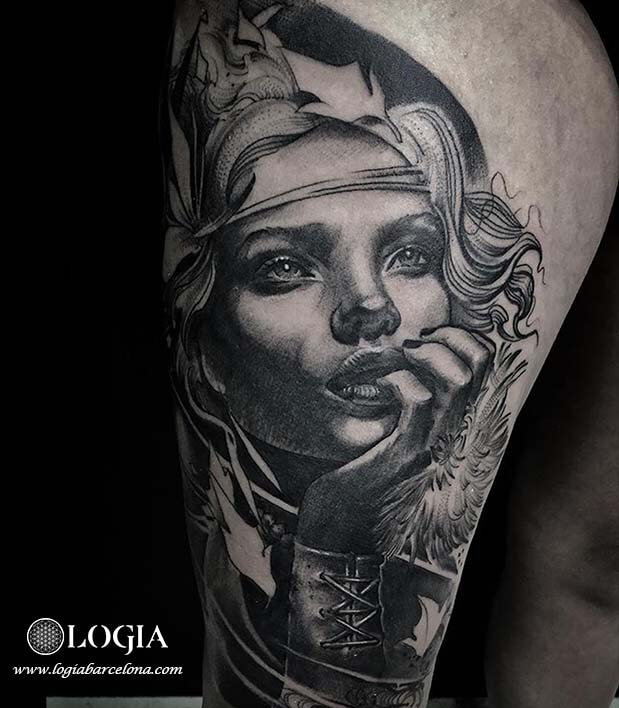 In this collection of tattoos of faces of women we have gathered especially realistic tattoos, but there are also many tattoos in comic style, manga …
Realist tattoos of female faces
Portraying feminine faces through tattoos of women's faces is an art. Artists of the stature of Zoen or Jas make incredible realistic tattoos in Logia Tattoo. Any style or combination of several are always a good option.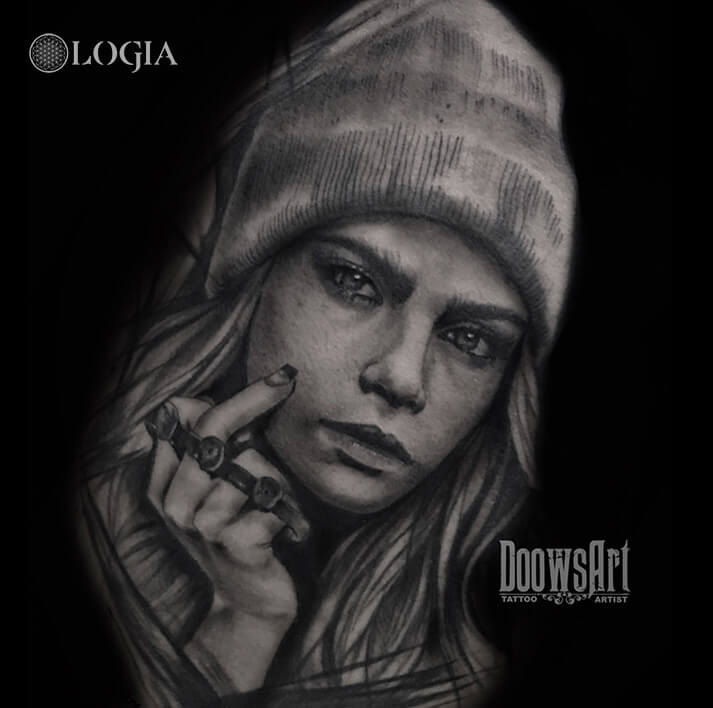 In addition, each tattoo can be accompanied by ornamentation according to your taste. Face tattoos on the arm are one of the most common areas but they are also performed on the legs or back depending on the size of the tattoo.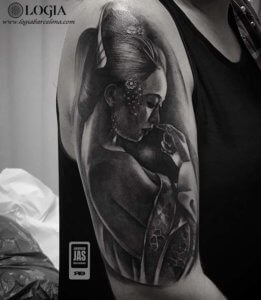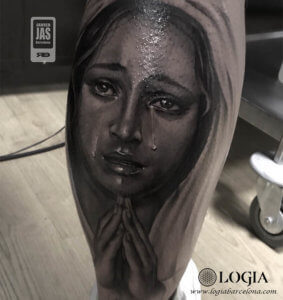 The sketch or sketch tattoo style, can also offer lovely tattoo designs: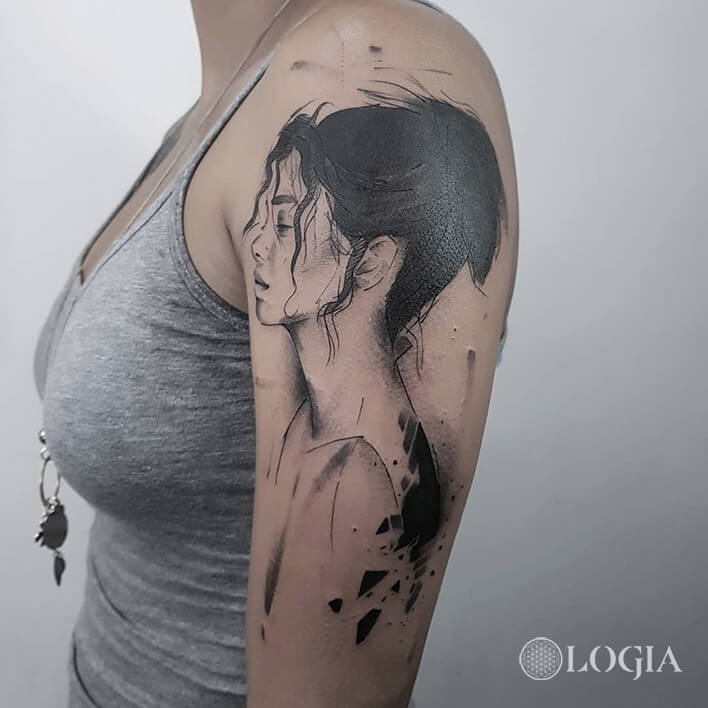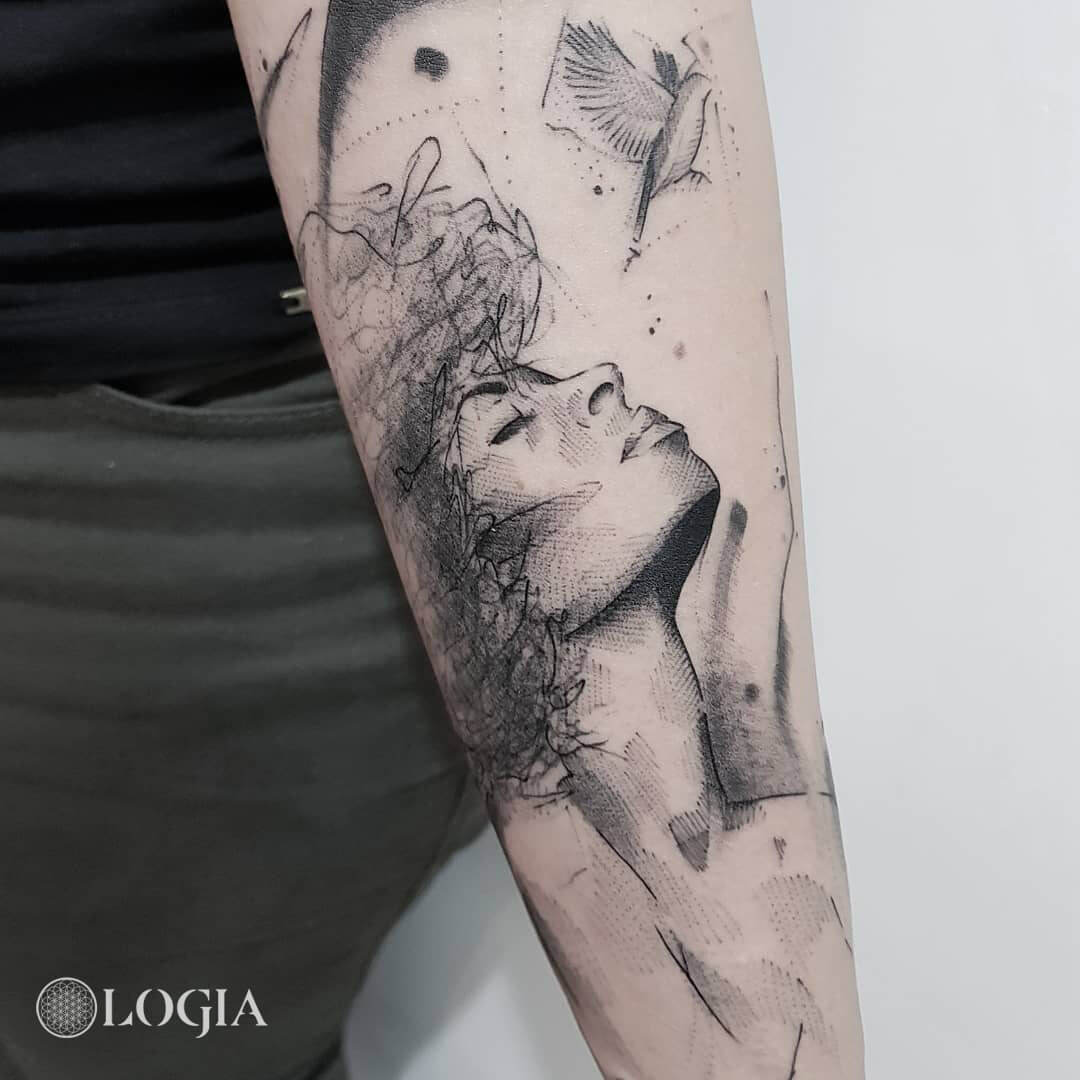 Come to Logia Tattoo

Explain the details in our tattoo shops in Barcelona 93 250 61 68 or info@logiabarcelona.com